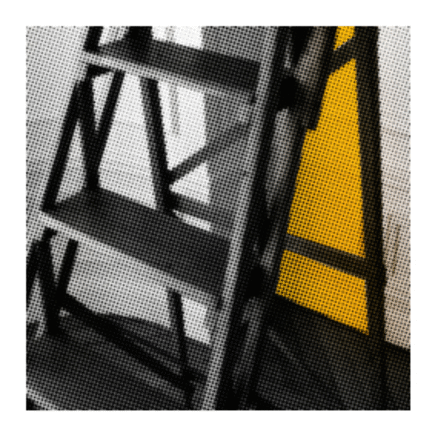 As an independent art director and curator, associated with prestigious institutions around the world (Pretoria Museum of Art, Dubai Art Fair, ), I bring to you twenty years of experience in the circulation of works of art and the diffusion of cultural heritage.
Contact me
to define together all the phases of your project: diagnosis, planning, budgeting of the initial concept, assembly, inauguration. I can liaise with multimedia producers (film production, multimedia installations, rights management…) and specialists in object mounting (design of showcases and display of artifacts) in my network.
Thanks to collaborations with artists ("Little Sun", collaboration with Olafur Eliasson in 2014), creators (the Japanese photographer Seiten Myake), researchers and architects of international reputation (the Ghanaian Sir David Adjaye, the Ethiopian Fassil Giorgis), I have already been able to transform unlikely places – the Empress Taïtu's hotel, a tire retreading factory, a VW garage, airports, the headquarters of the United Nations and the African Union, the gardens of the National Museum of Ethiopia, hotel rooms, chapels – into spaces for artistic encounters. Each of these exhibitions are multidisciplinary adventures involving universities, art lenders, local communities, artists and theaters (scenographies of Henri Michaux's "Plume", Beckett's "Fin de Partie", Chekov's "Uncle Vanya").
All these productions attract the attention of museums, public institutions and private collectors. They are more and more interested in my know-how. Notably UNESCO for which I am responsible for the conception and production of a series of monumental exhibitions in five airports in Ethiopia. The Palais des Bozar in Brussels has entrusted me with the curatorship of the Ethiopian Pavilion at the headquarters of the African Organization "African Vision" designed by the prestigious architect of international reputation, Sir David Adjaye.
In collaboration with my clients, I create poetic, narrative, visual spaces, immersive experiences, thus participating in the heritage influence of the institutions that have trusted me for more than twenty years.
Below you will find some catalogues to download (pdf format).
These various publications have been produced as a counterpoint to the exhibitions to which they refer.