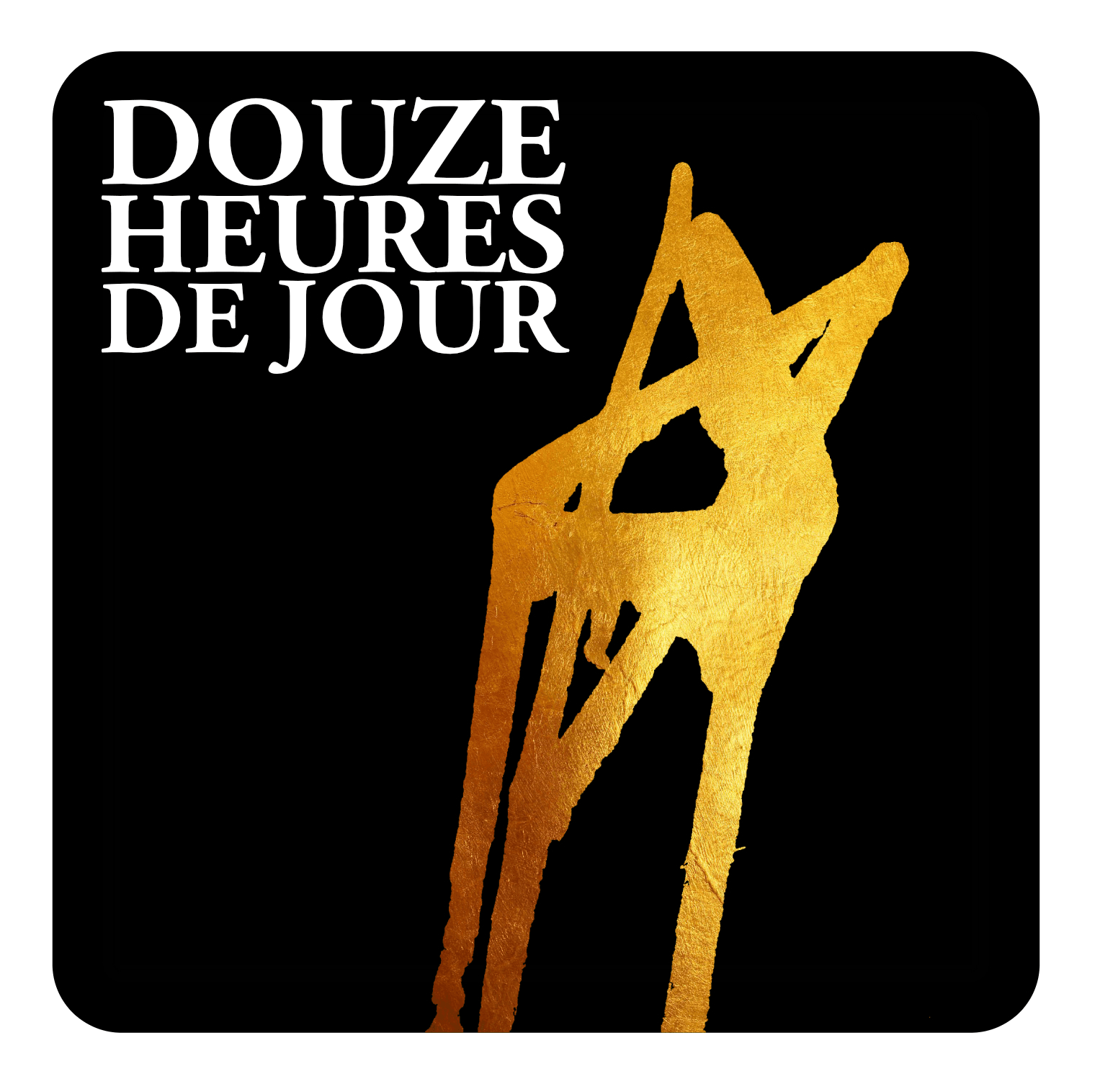 Recent works – Léo Lefort

Saint Lazarus Chapel, Angers
From 9 to 17 October, 2021
Every day from 9am to 7pm
OPENING on Saturday  October 9, 2021, 2pm – 7pm.
"Eh! what would be your despair, if you underwent my torture? Destiny does not allow me to die: death, at least, would be the end of my sufferings. But no! I see no end to my misfortune before my eyes."
Aeschylus, Prometheus in chains.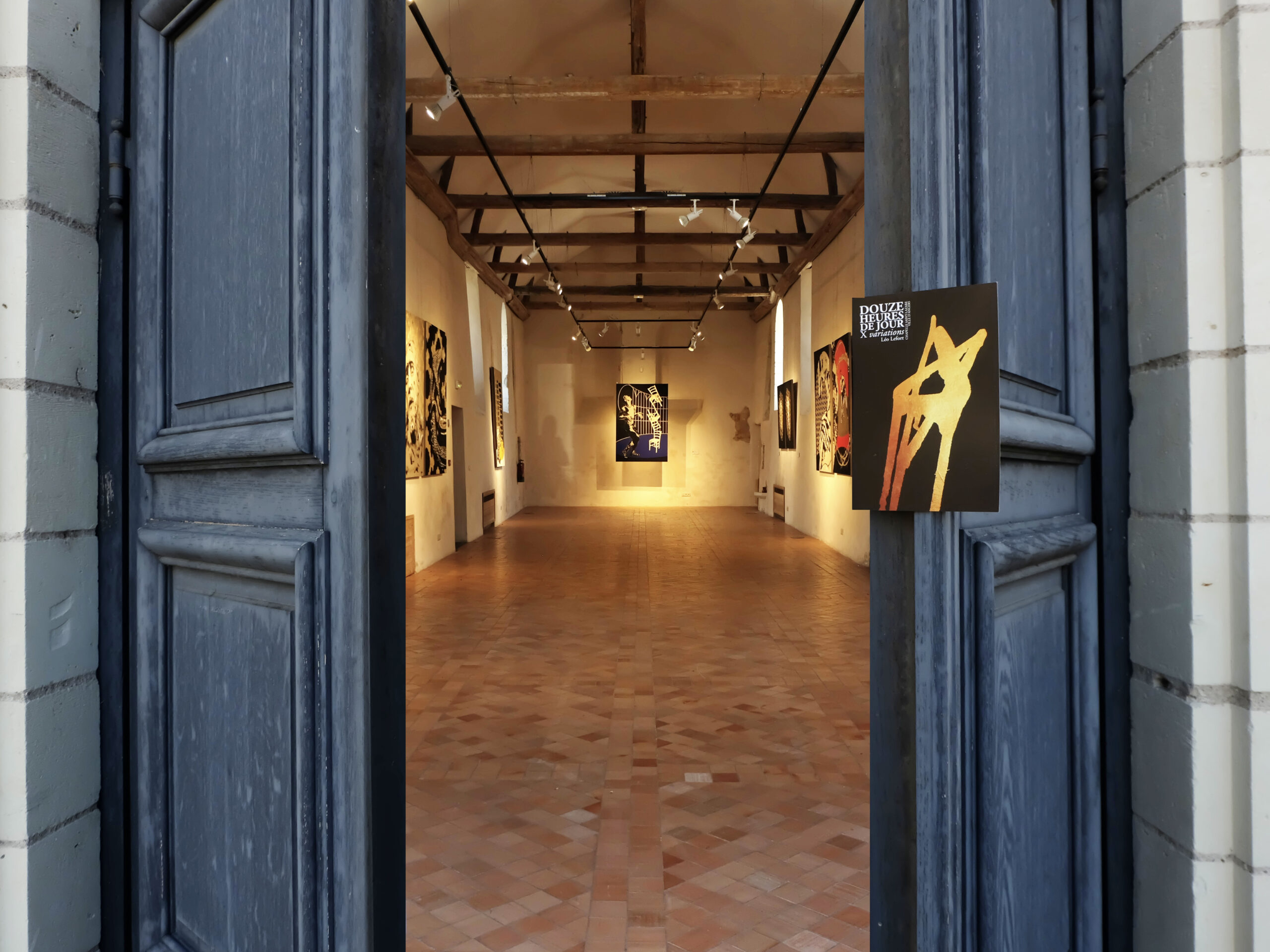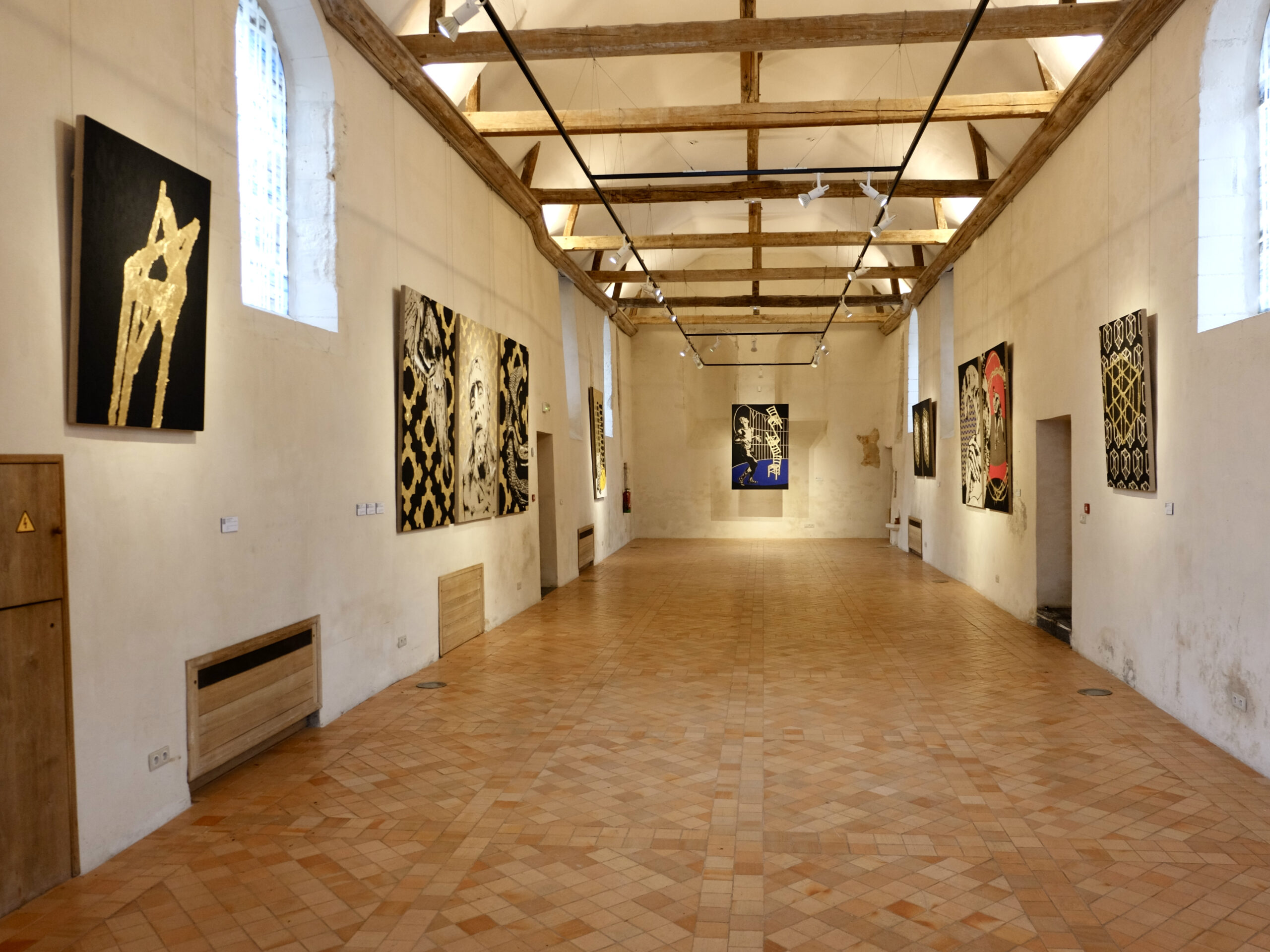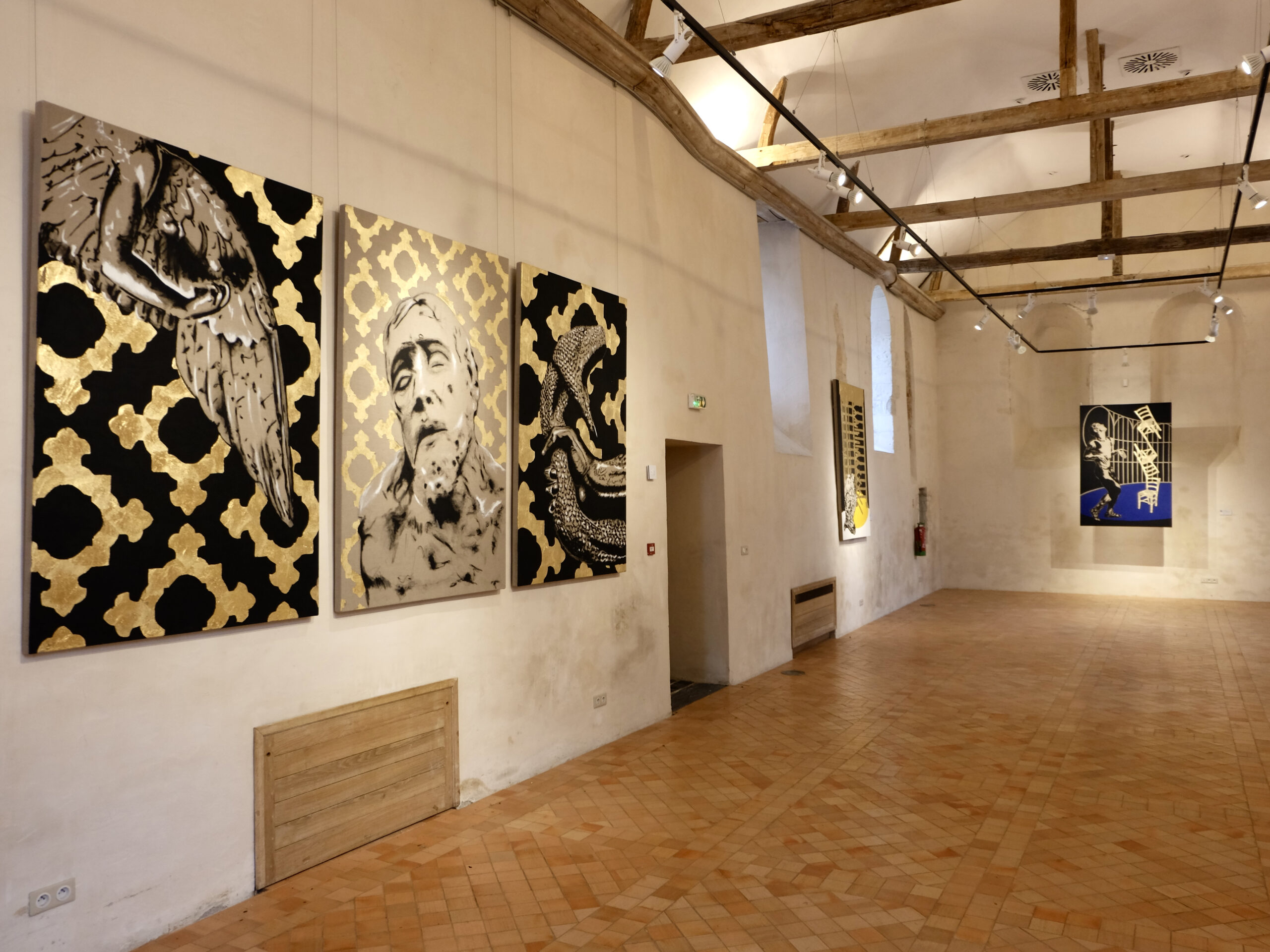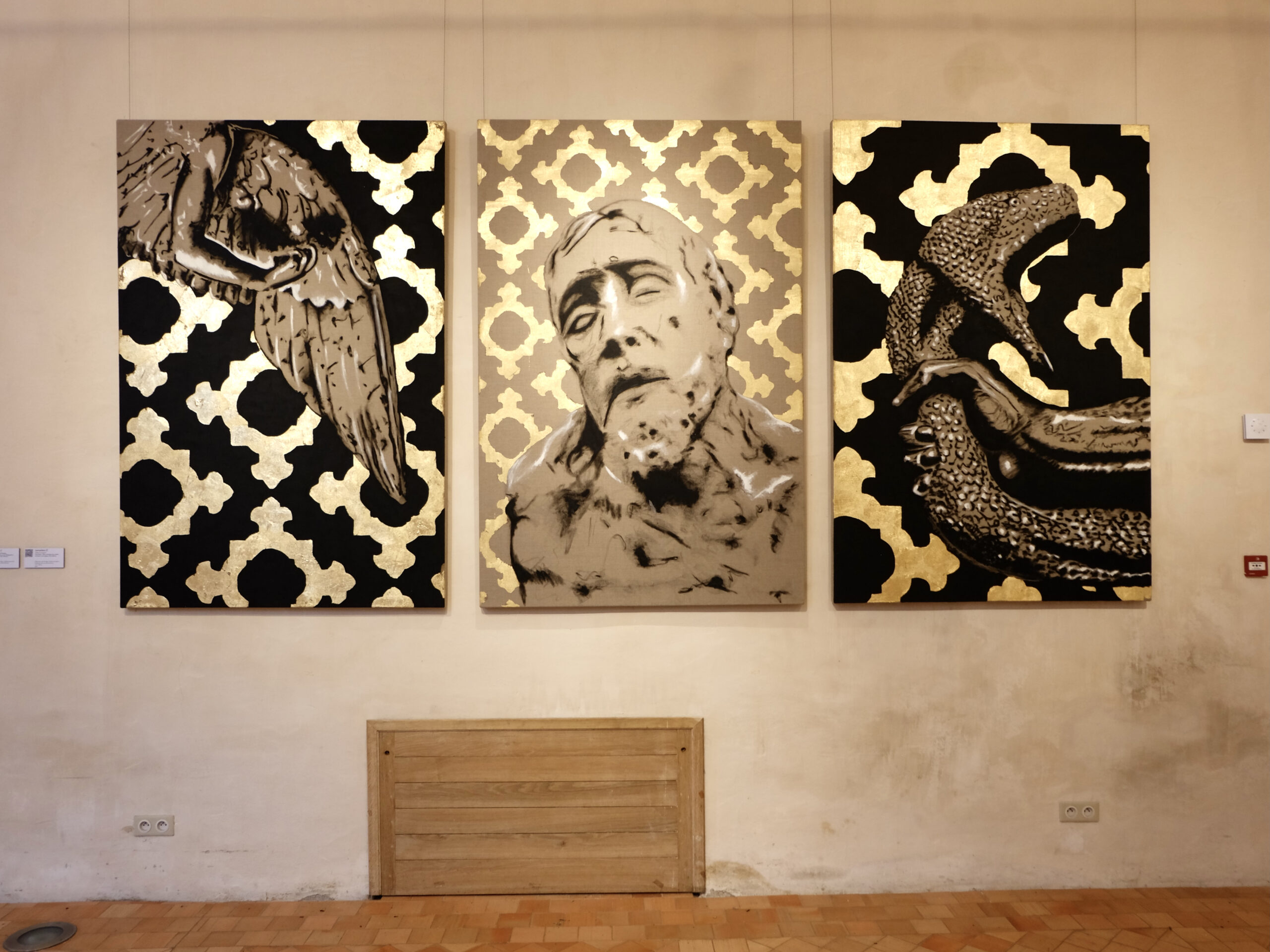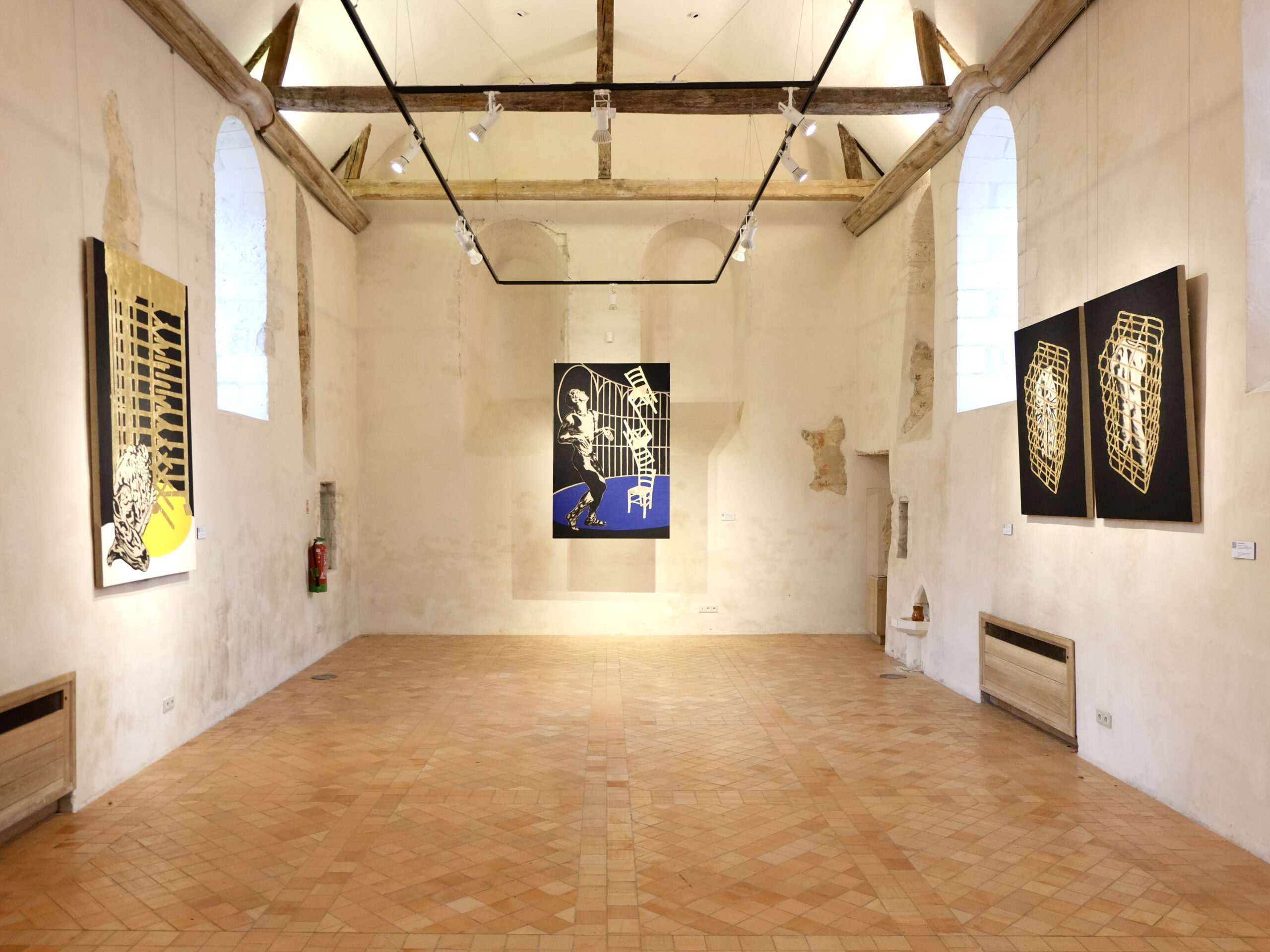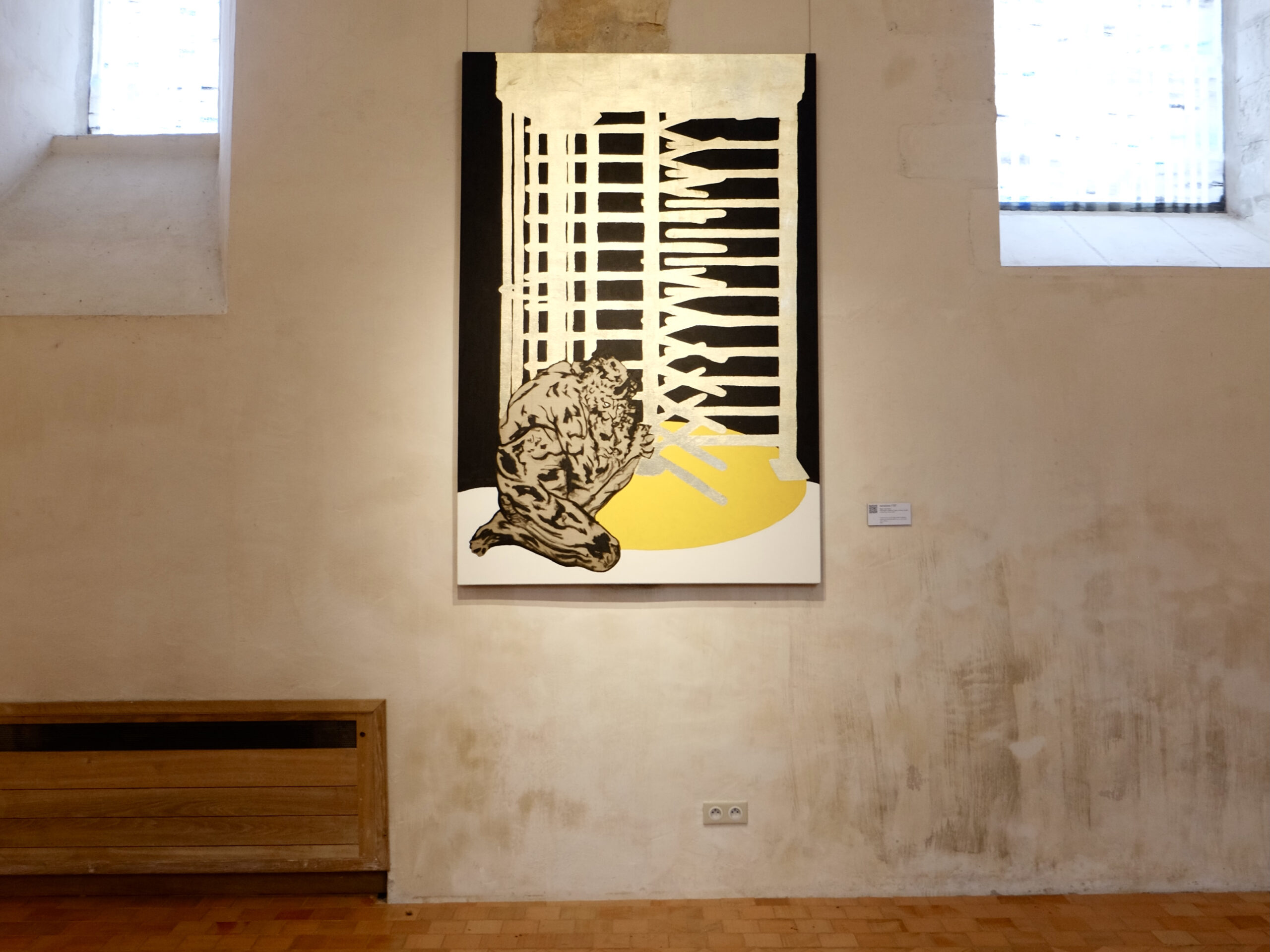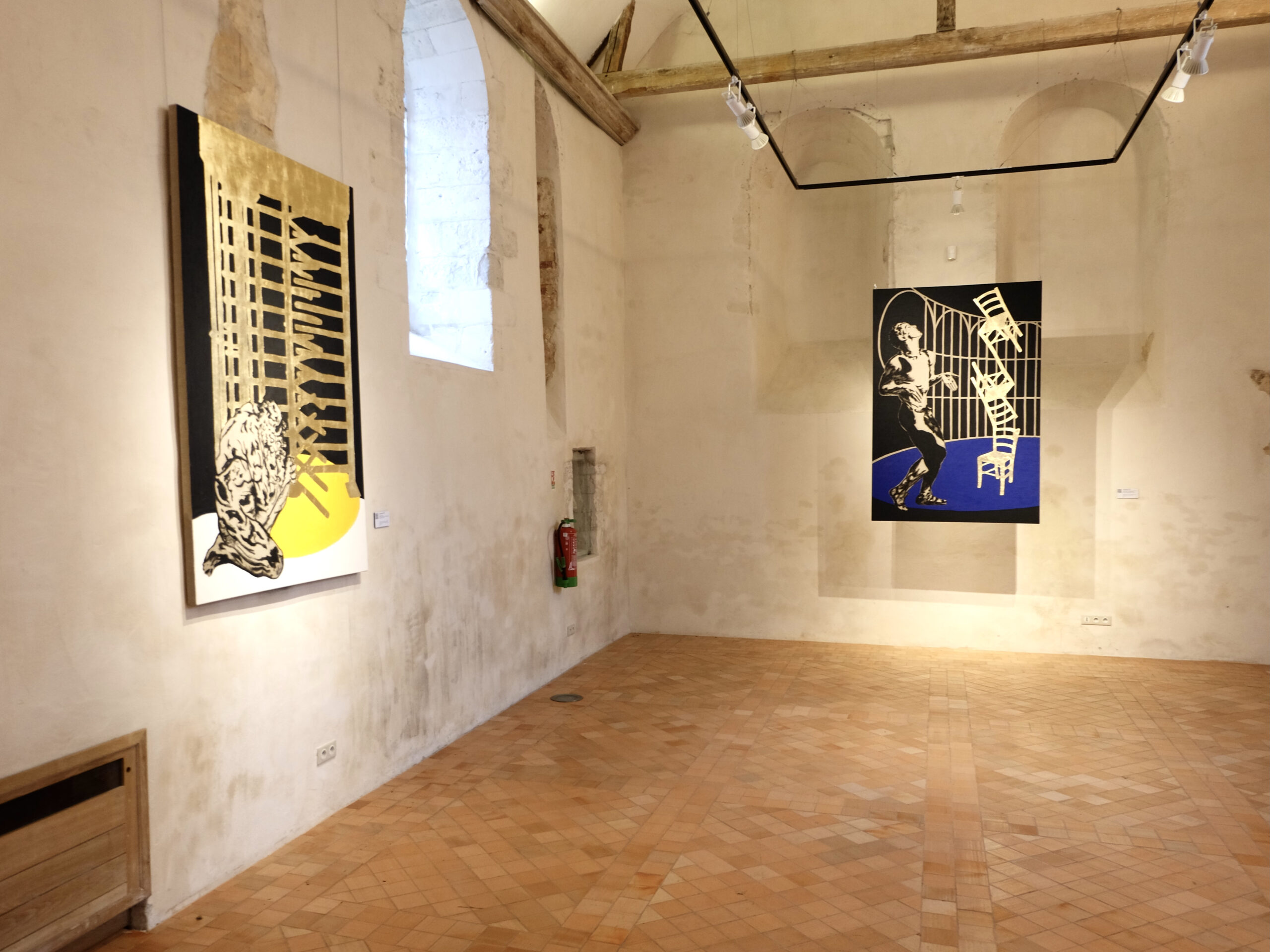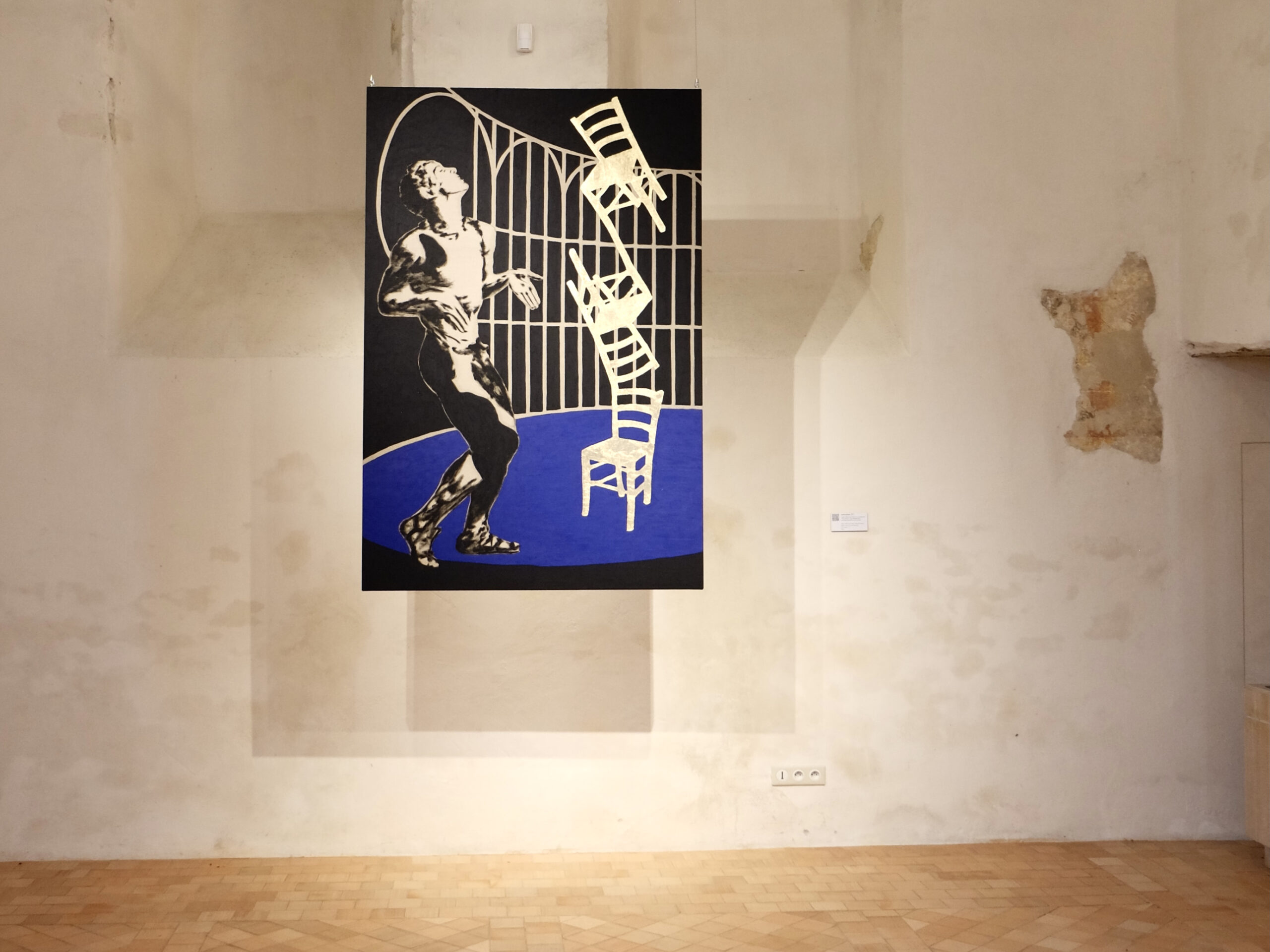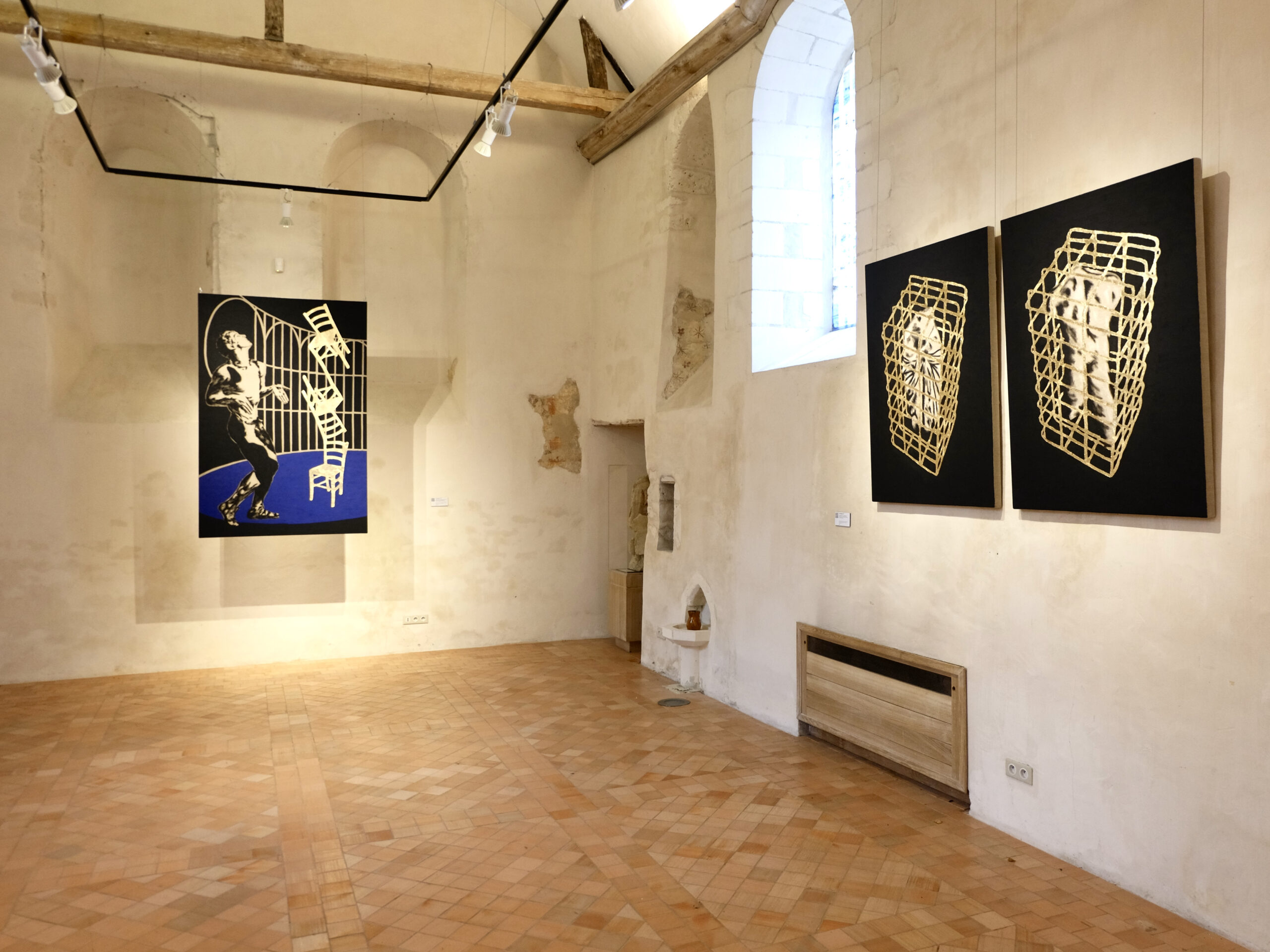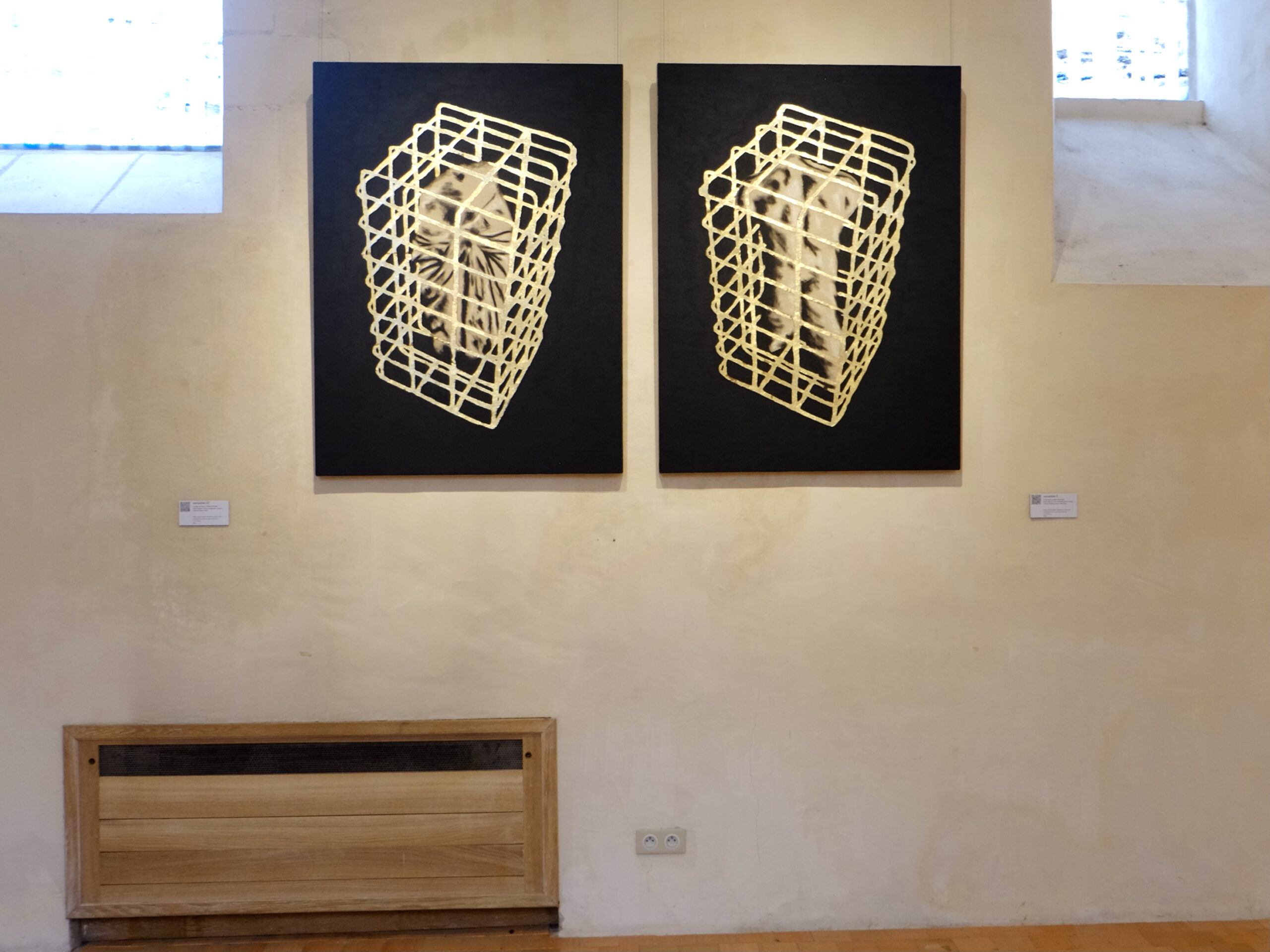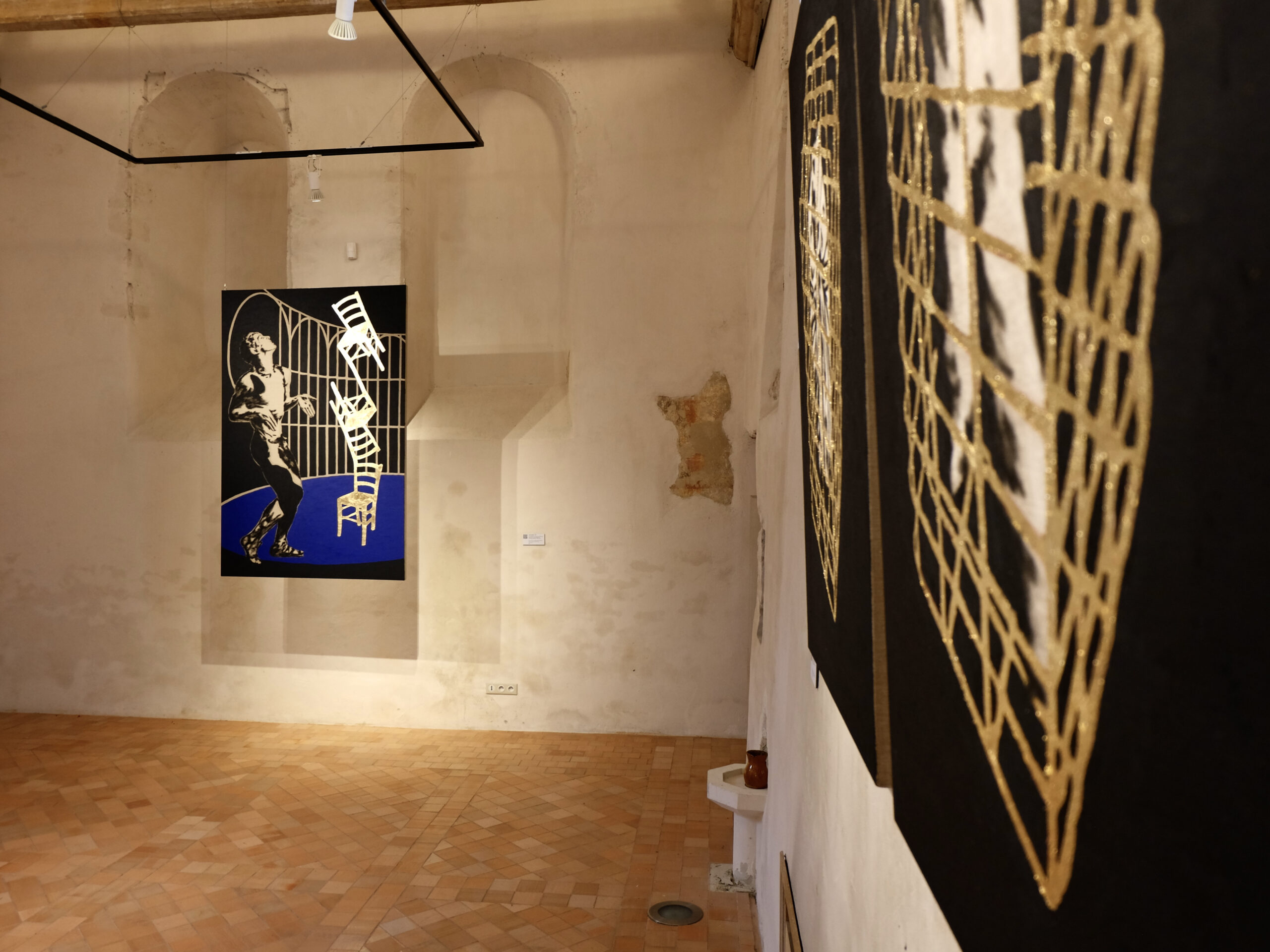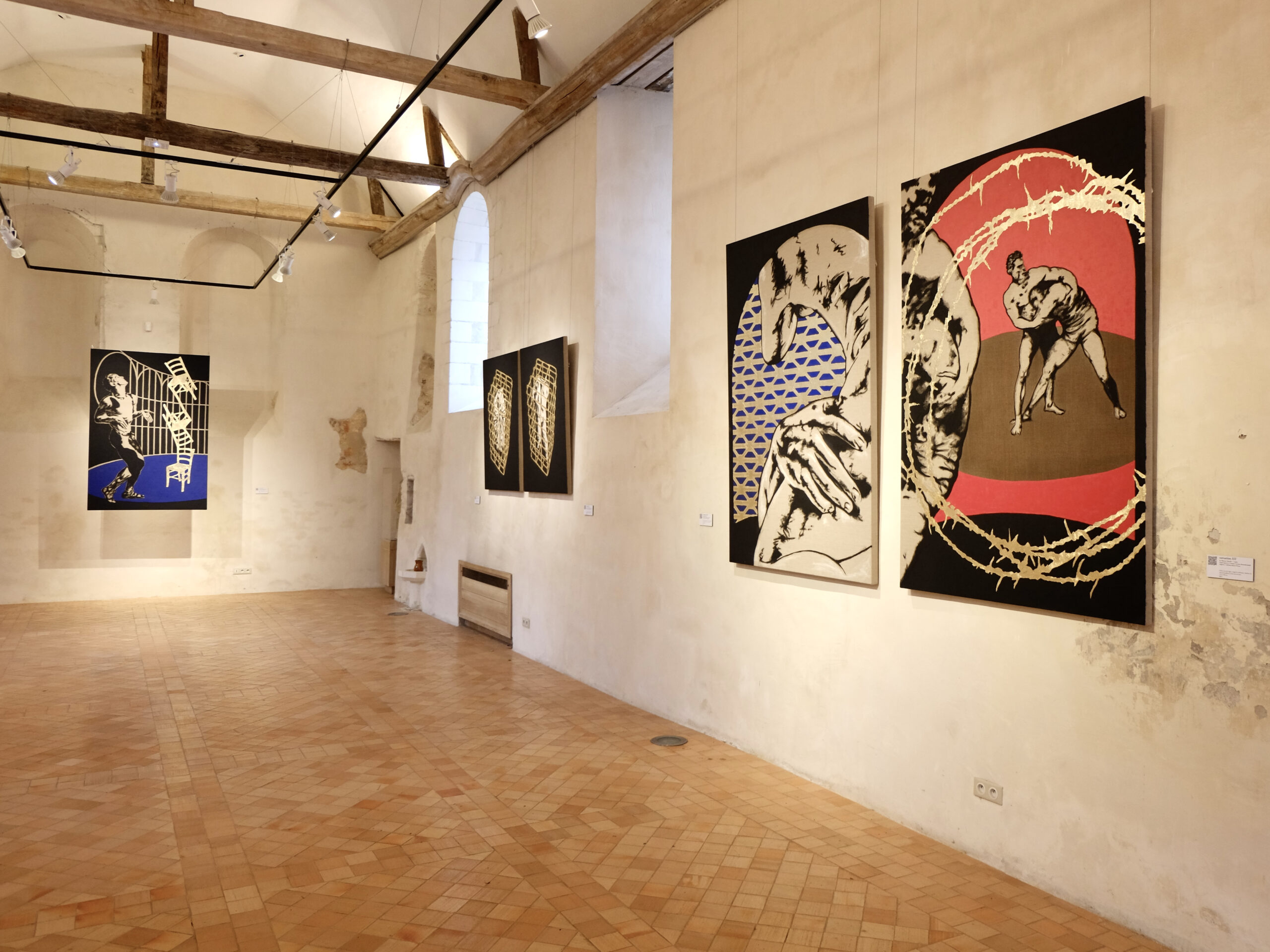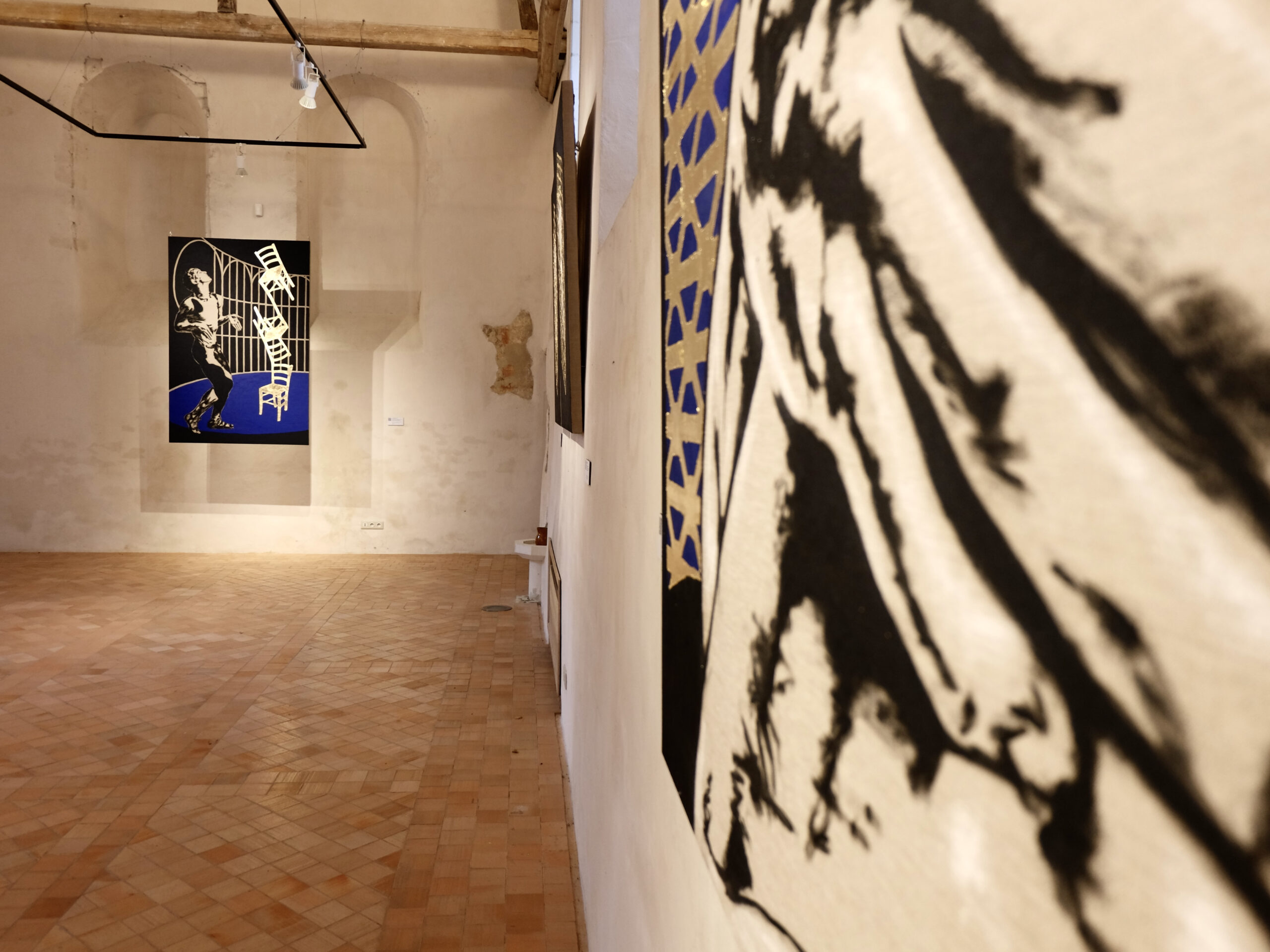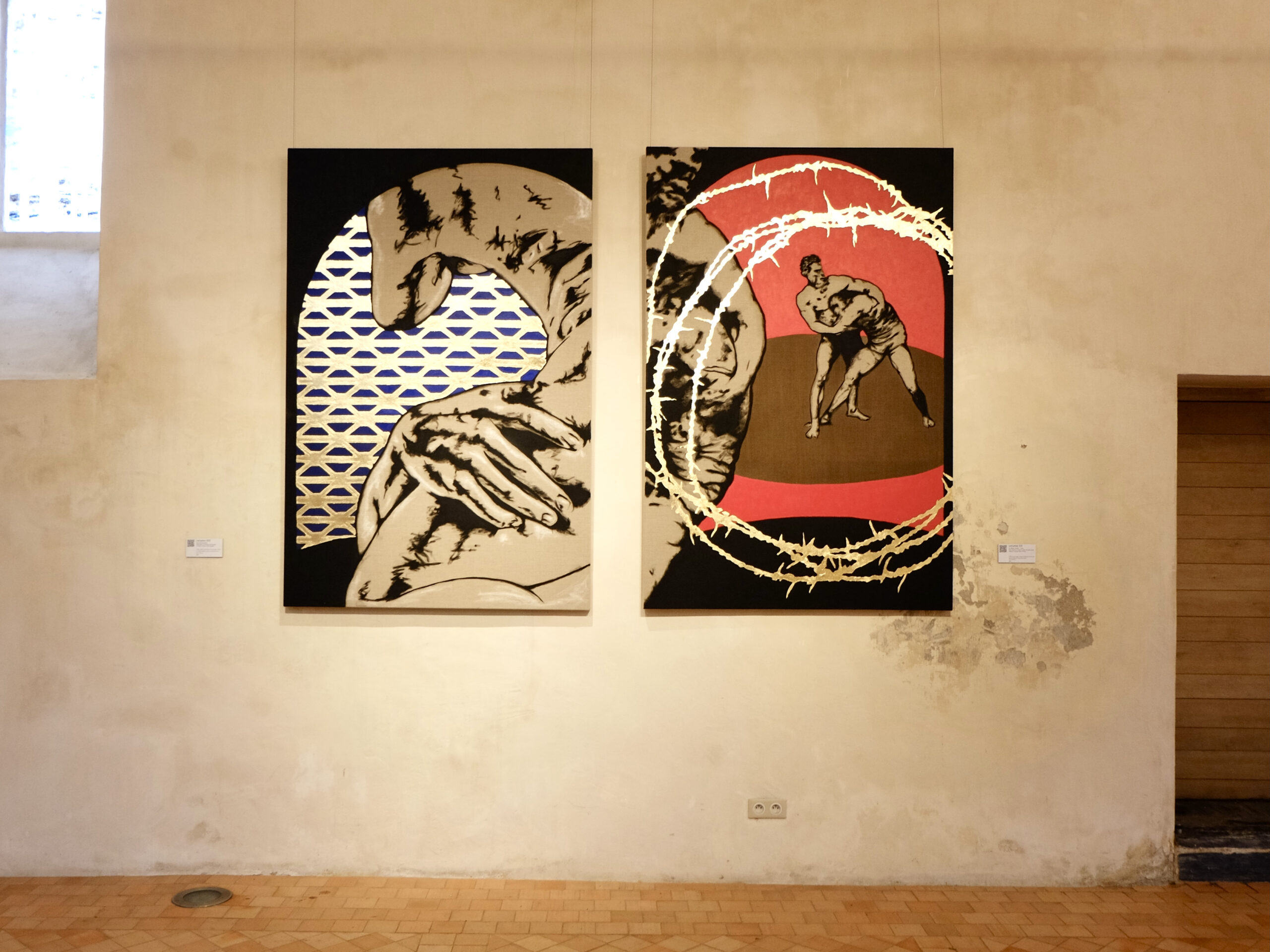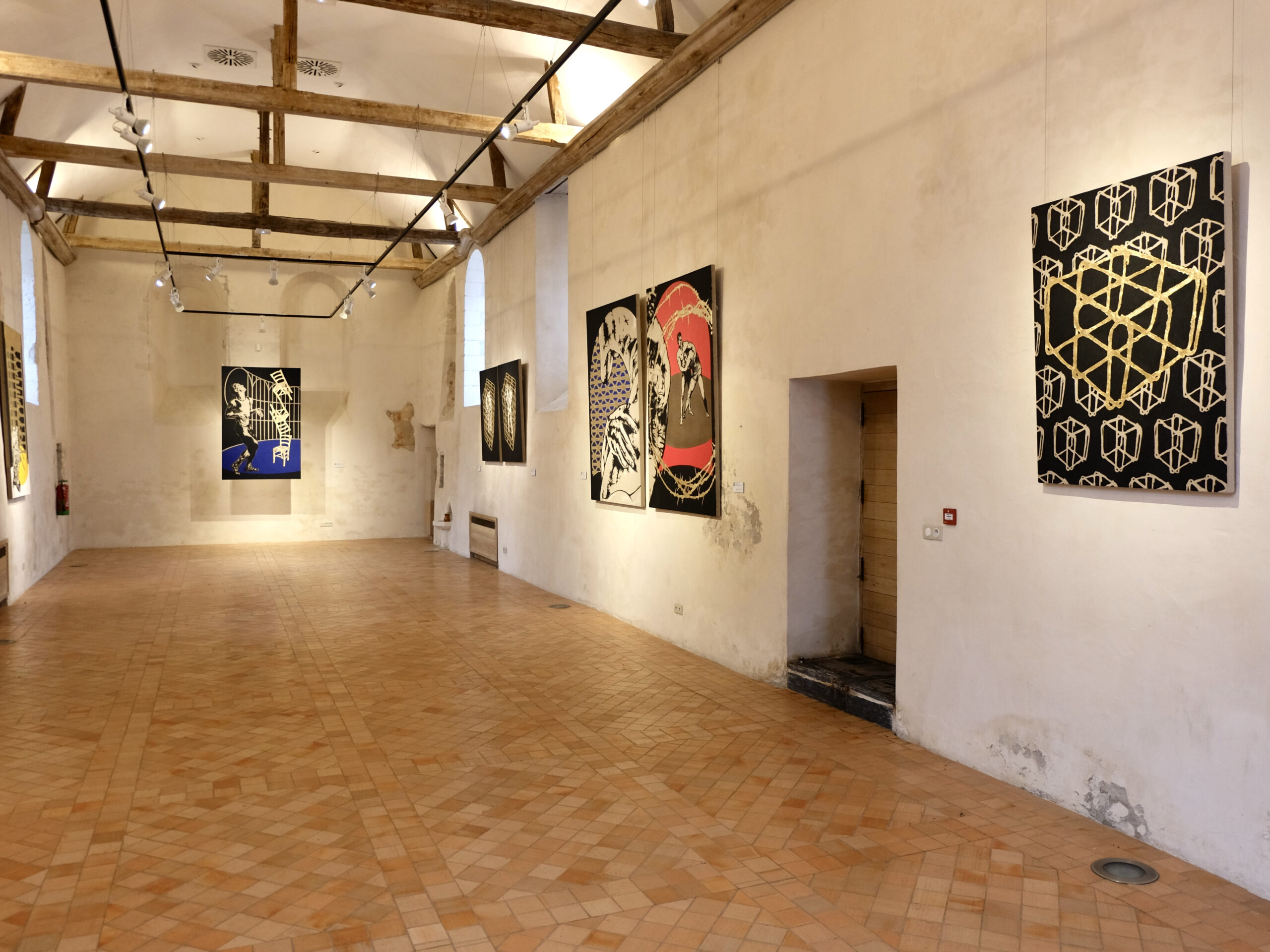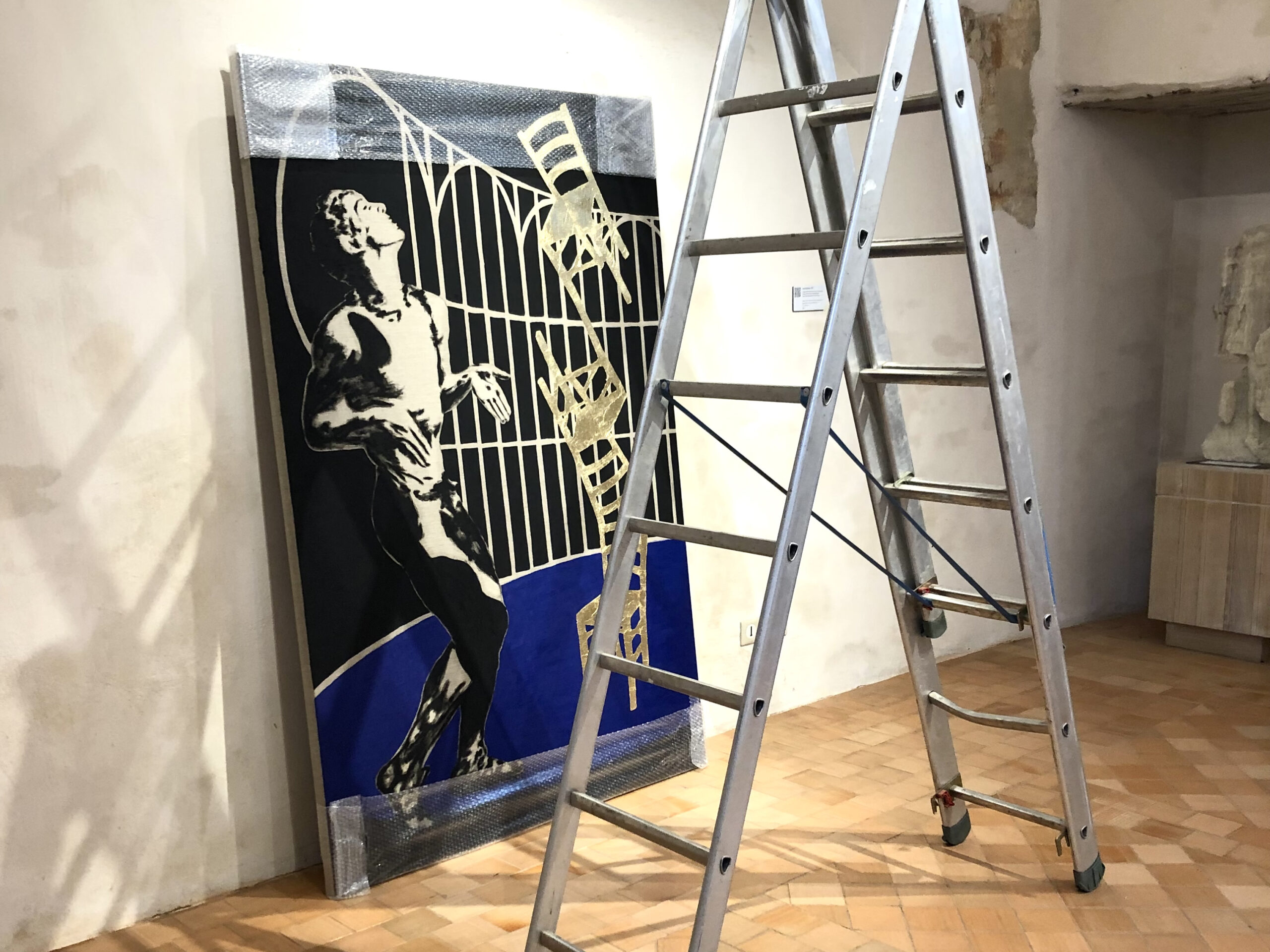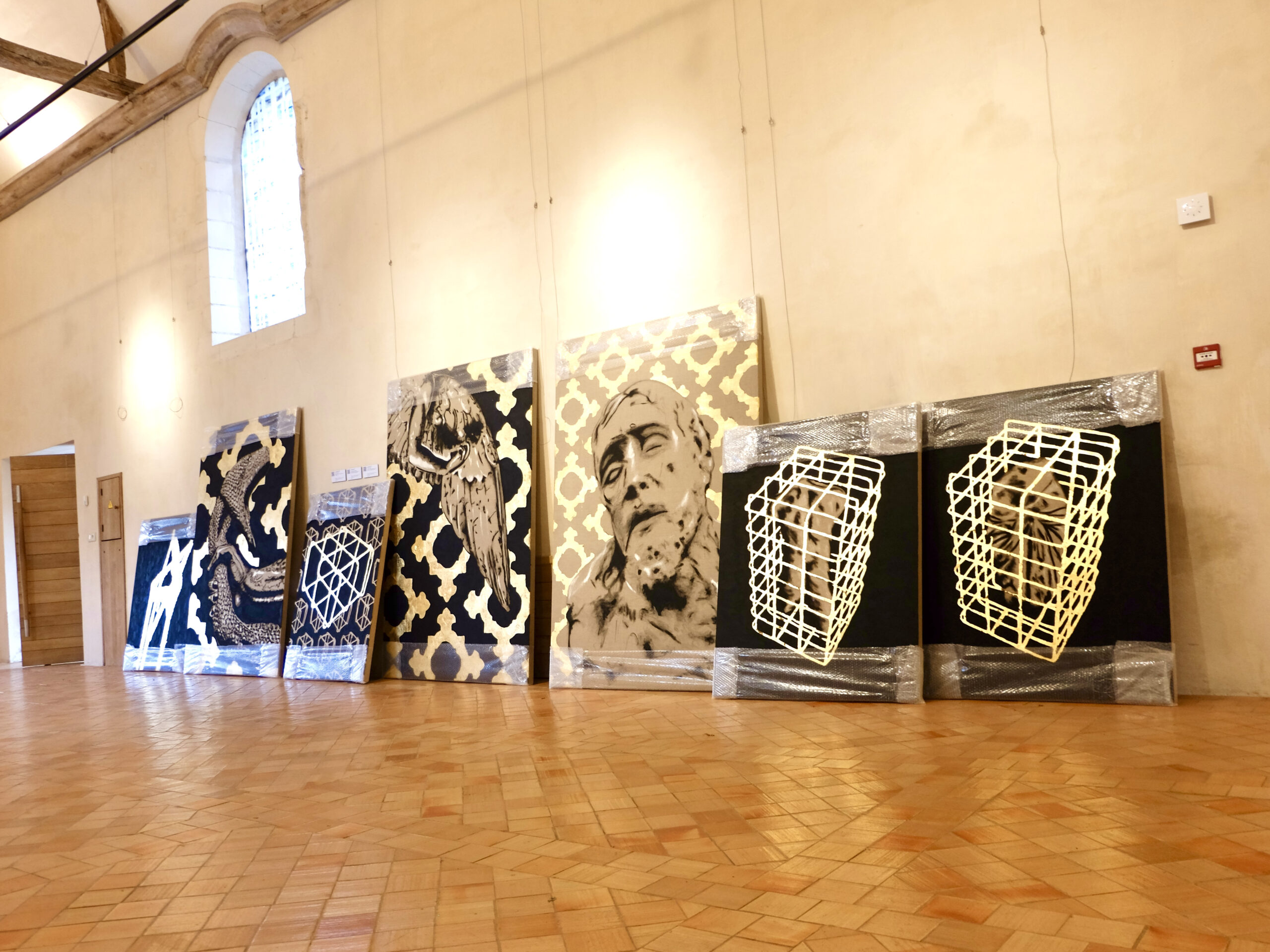 After "Falling like Lighting from Heaven" in Saint-Florent-Le-Vieil, "In Praise of the Oblic" in Ligné, the City of Angers welcomes an exhibition of paintings by Léo Lefort. These paintings mix traditional techniques and various manipulations in an offbeat and free spirit. Léo maintains a fascination for the history of art in which he continues to draw his inspiration from illumination to photography, through traditional and contemporary painting (especially Ethiopian), new media and social networks (Instagram in particular). Favoring large formats, his paintings proceed from aggregations in which various sources are mixed, offering multiple narratives where different temporalities intersect. The symbols in his works refer to a world characterized by desire, power, inhibition and the duality between the sacred and the profane. Leo takes allegorical narratives, telescopes them and transforms certain elements into pictorial motifs and pretexts.
An art of combining different skills (gilding and oil painting), Léo submits the raw linen of his frames to flat areas of copper and pigments – zinc, cobalt, ochre, vine black. His work is the result of research on simple gestures and minimalist compositions. An intimate thought, a living mental landscape, an organic relationship to the world and some scattered obsolete objects serve as sources of inspiration for this new chromatic deployment. New possibilities emerge. While painting, Leo is increasingly interested in the idea that his painting – as an informed, intuitive process, also representative of a state of mind inscribed in the present, nourished by the past – can open up new perspectives.
Presented under the title "TWELVE HOURS OF DAY", this series of pieces, to which editions are added, will seek its point of balance on the walls of the nave of the Saint-Lazare chapel.
Laure Neuchatie, october 20
---
---

SOUND TRAVEL : With swinging strings
Sunday, October 10th at 5pm
Carte blanche to cellist Émilie Corabœuf (ONPL) & harpist Anaïs Giammichele.
An astonishing stroll through a repertoire freely articulated around Scarlatti's sonatas, Bach's preludes, Paul Ben-Haïm's poems and other singular improvisations…
45 minutes – Free participation.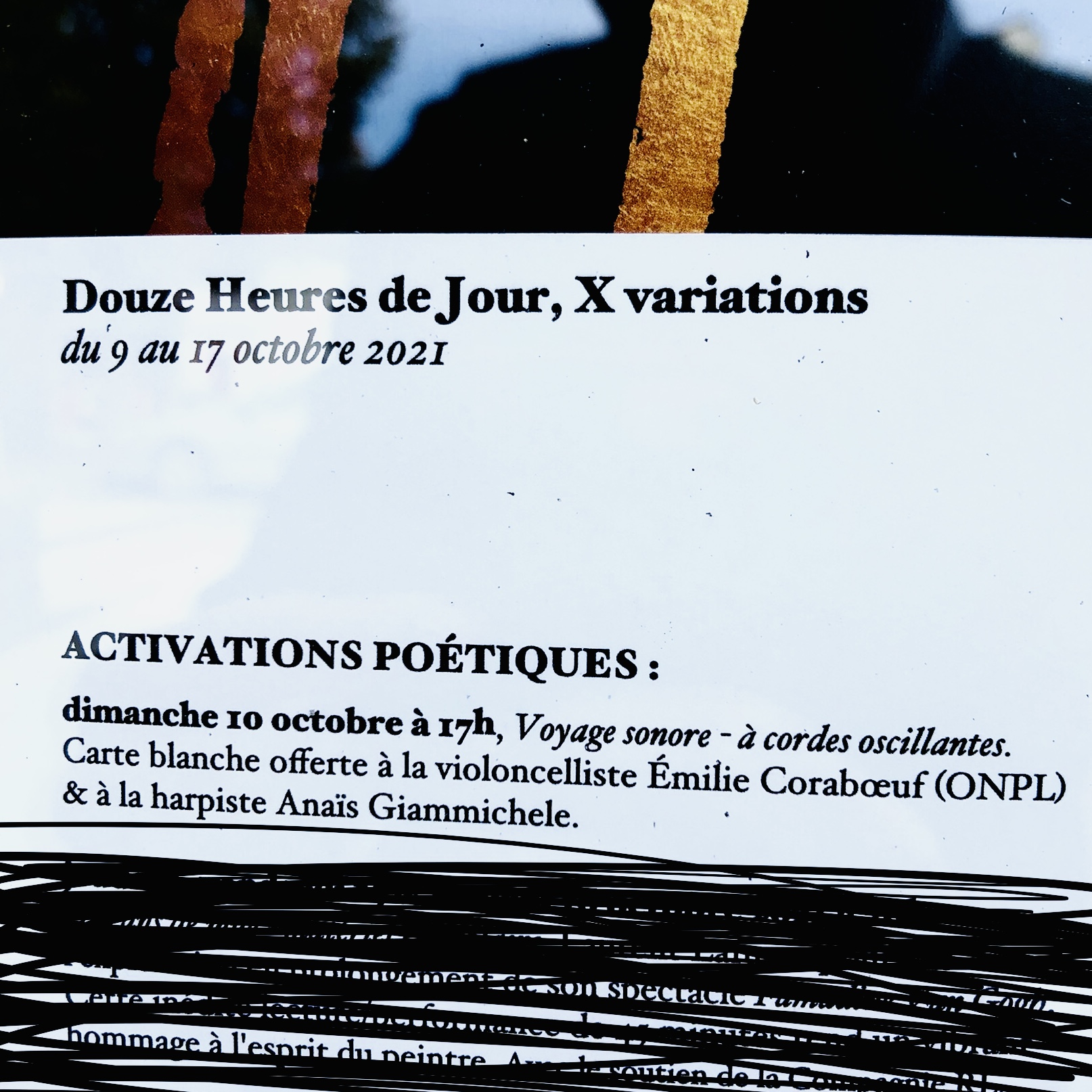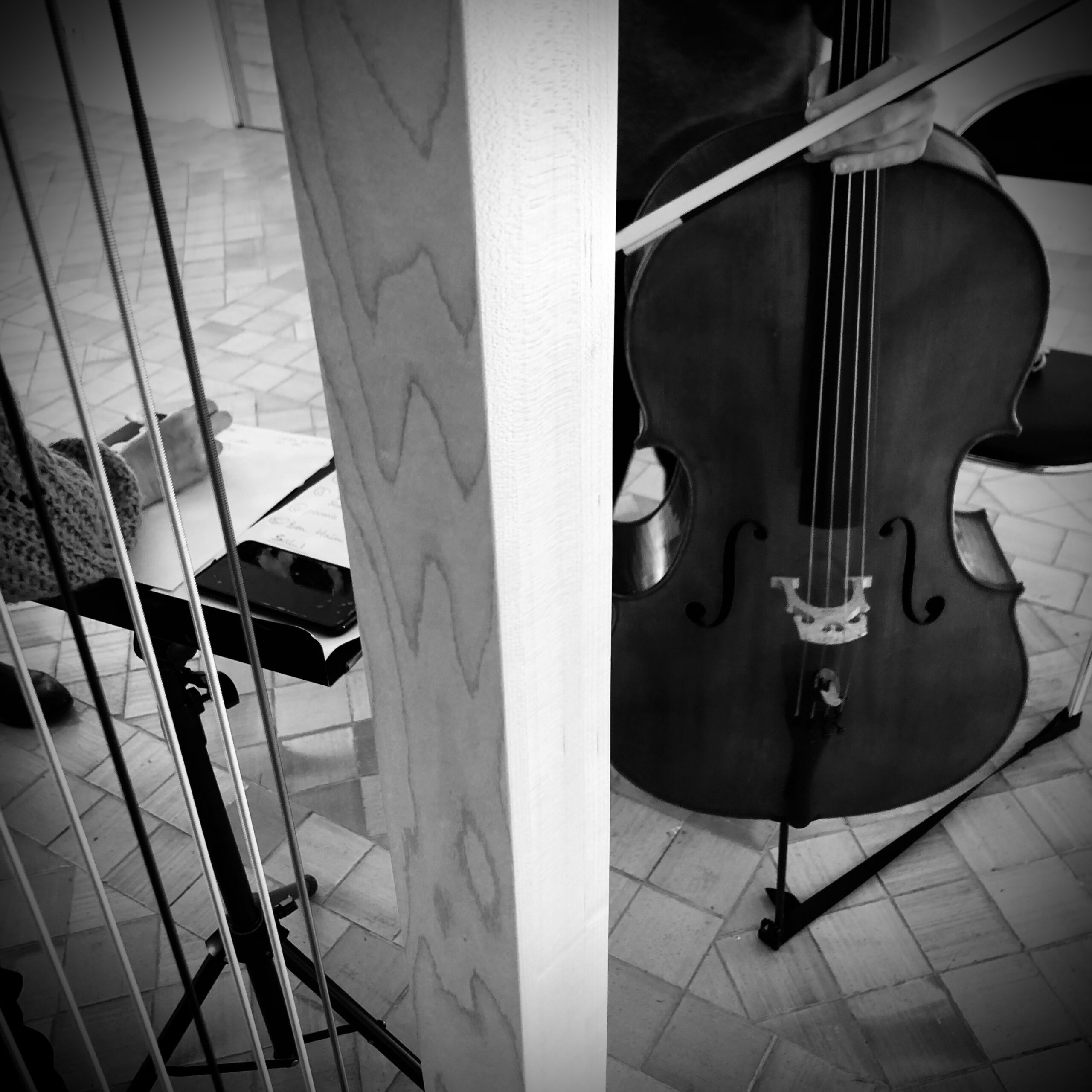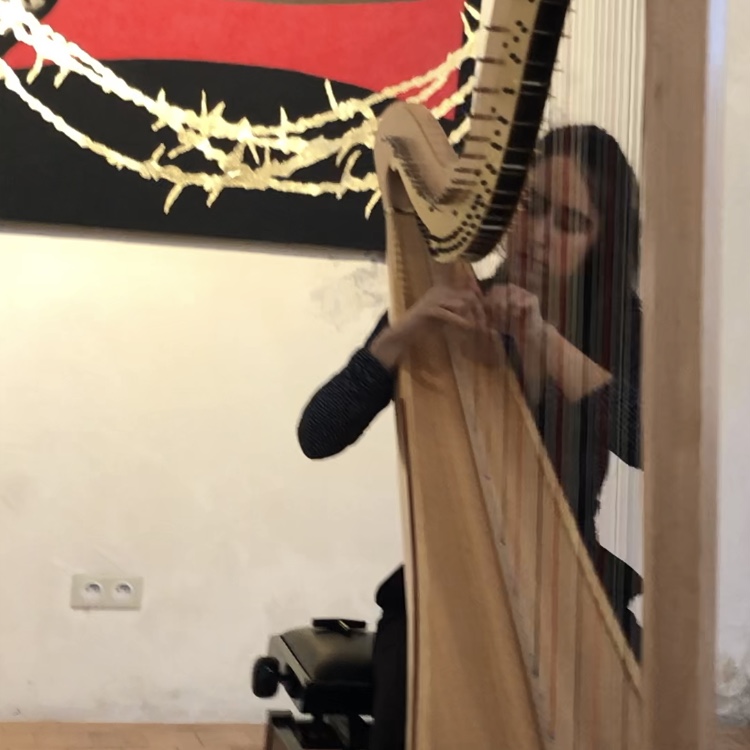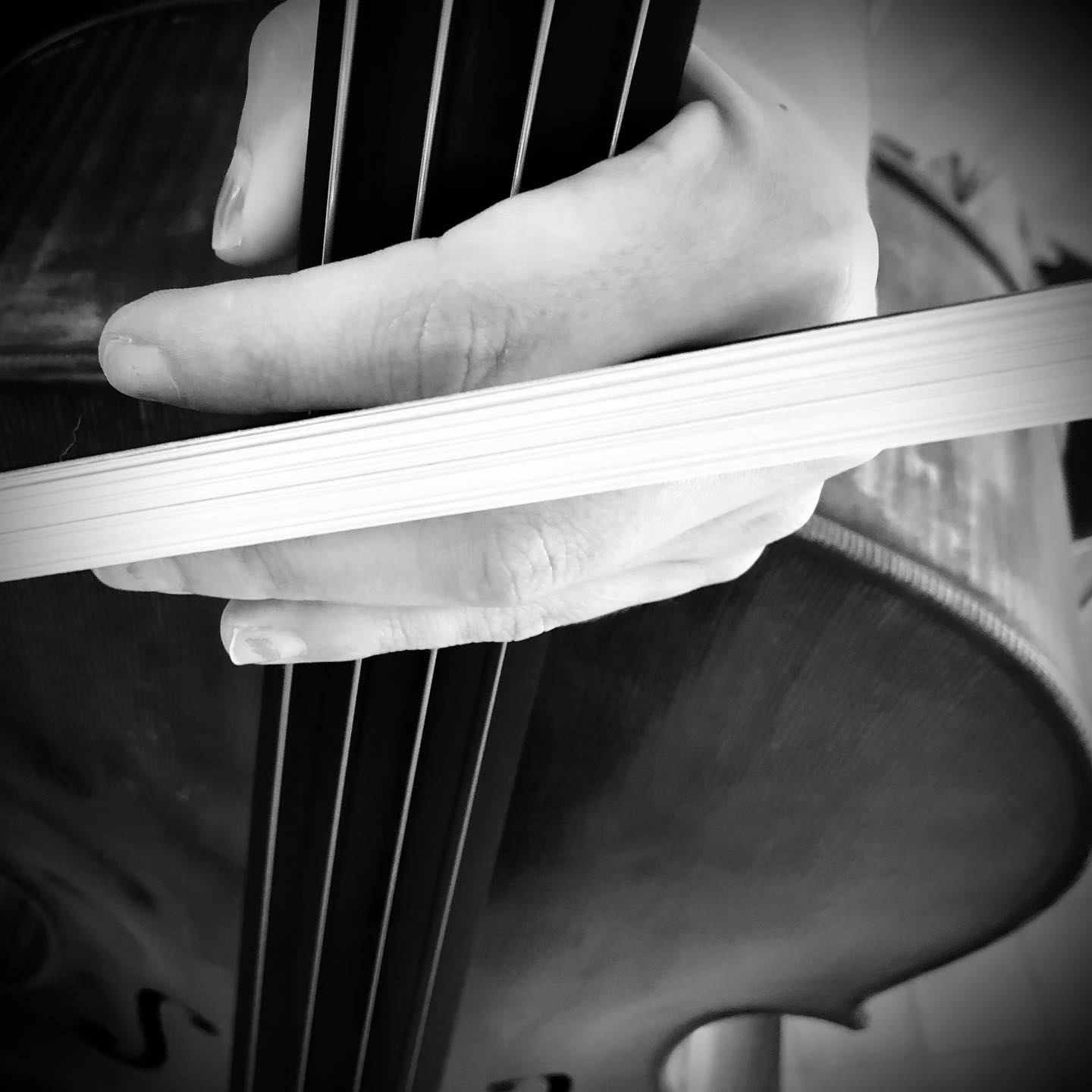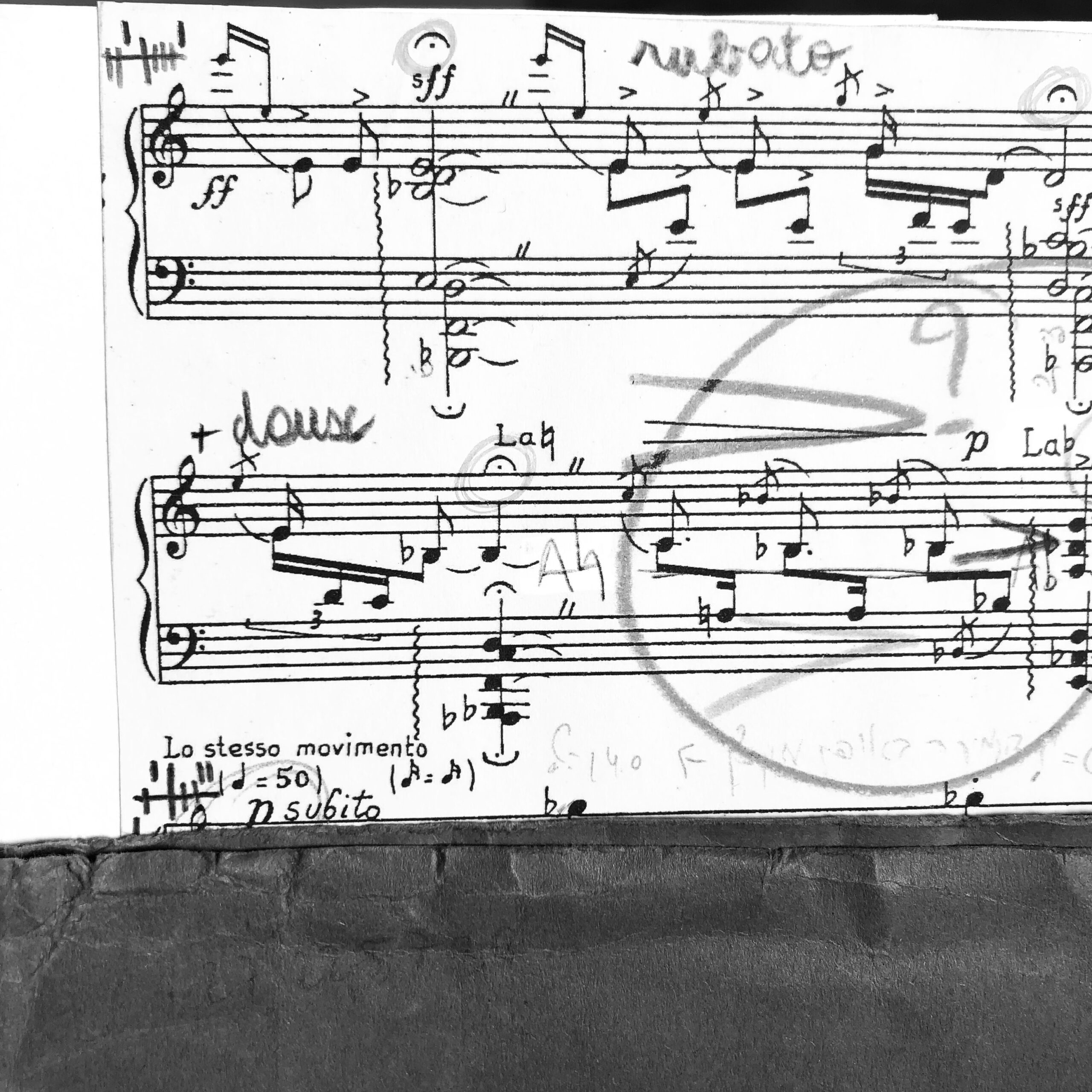 PERFORMANCE : Ten years of moulting – epistolary material
Thursday 14, Friday 15 & Saturday 16 October 2021 at 8pm
Laurent Lafuma proposes three unique evenings. A poetic continuity (under the protective wing of Antonin Artaud): three slices of life, distinct and linked, of Vincent Van Gogh who also painted with words. Three times two letters to his brother Theo and to his painter friend, Émile Bernard. We will dive into his thoughts, his words, his way of doing things. Always alive.
"I would like to make portraits that a century later would appear to the people of that time as apparitions."
This staging pays a vibrant tribute to the spirit of the painter.
With the support of the Compagnie RL
45 minutes – Free participation.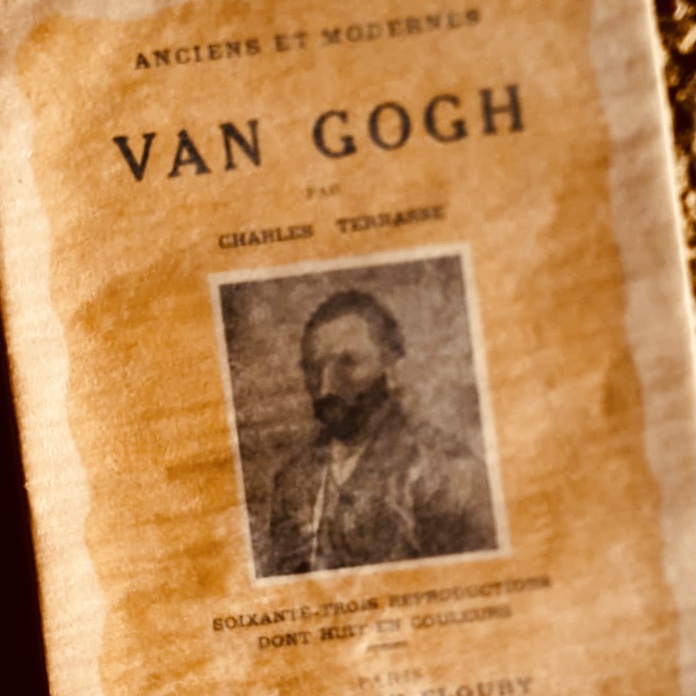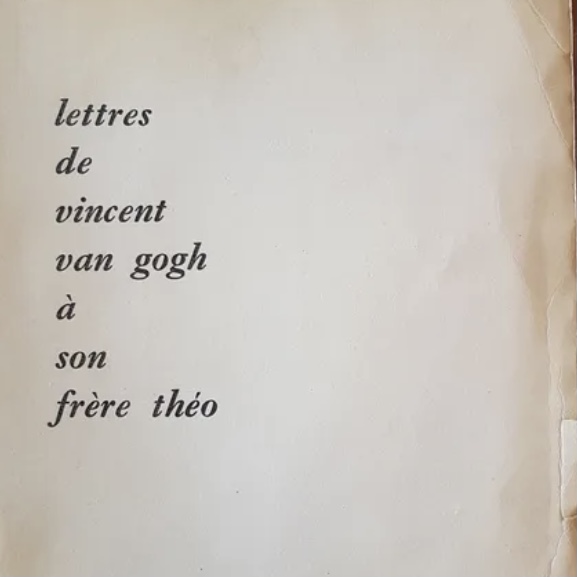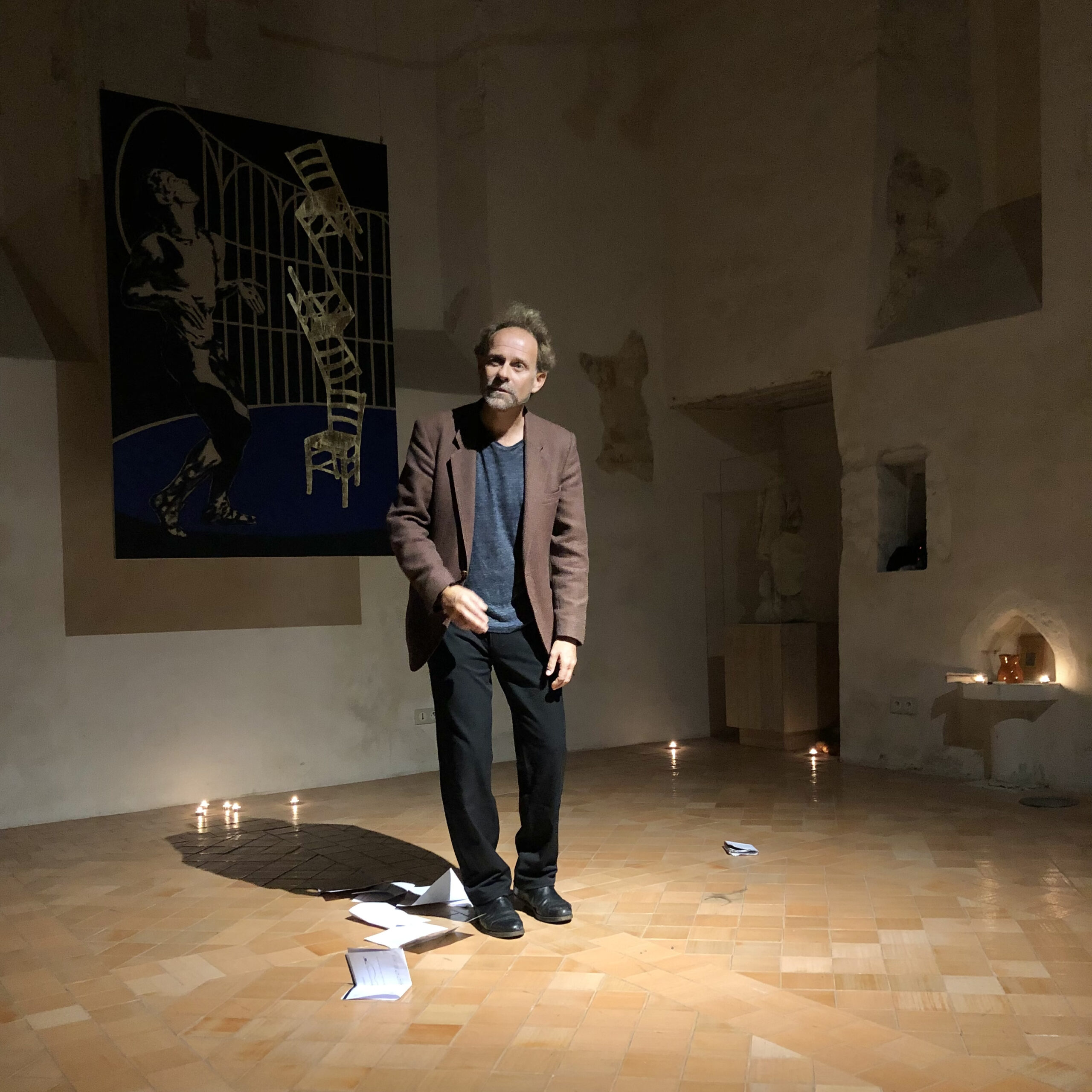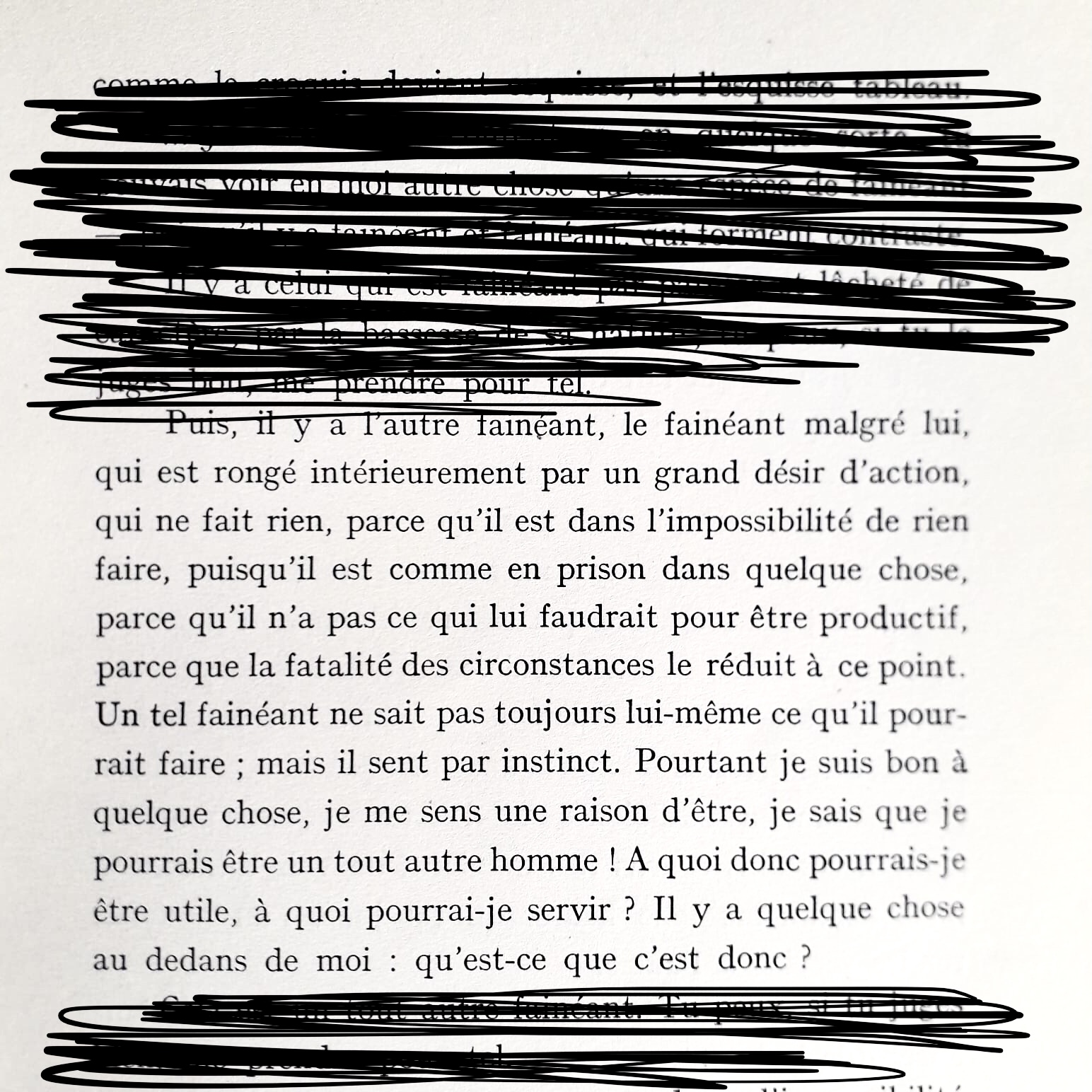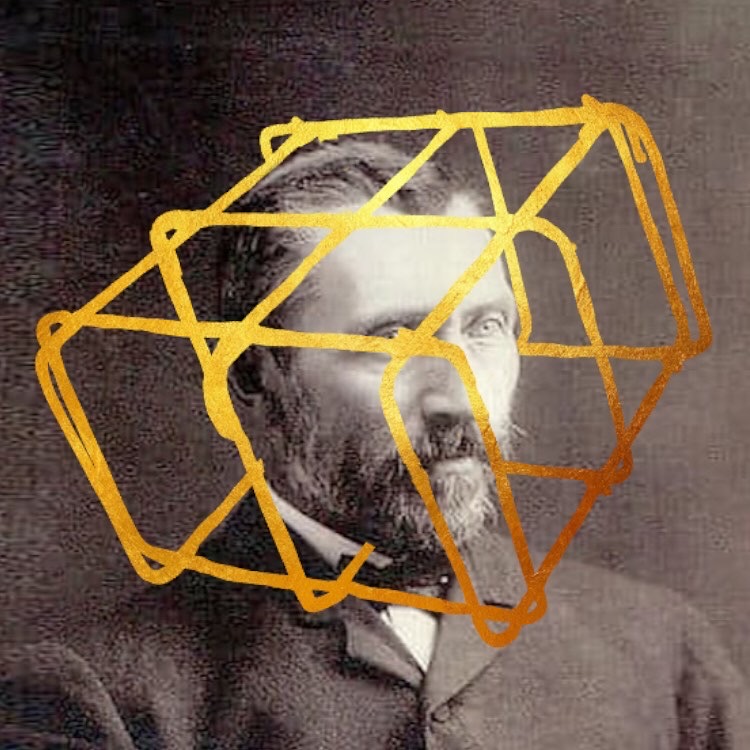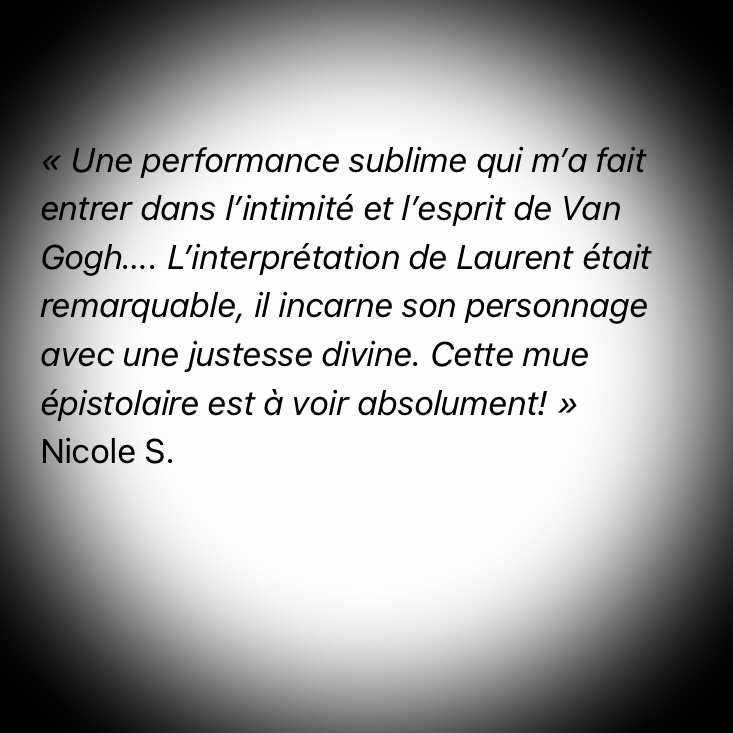 HISTORICAL BACKGROUND
---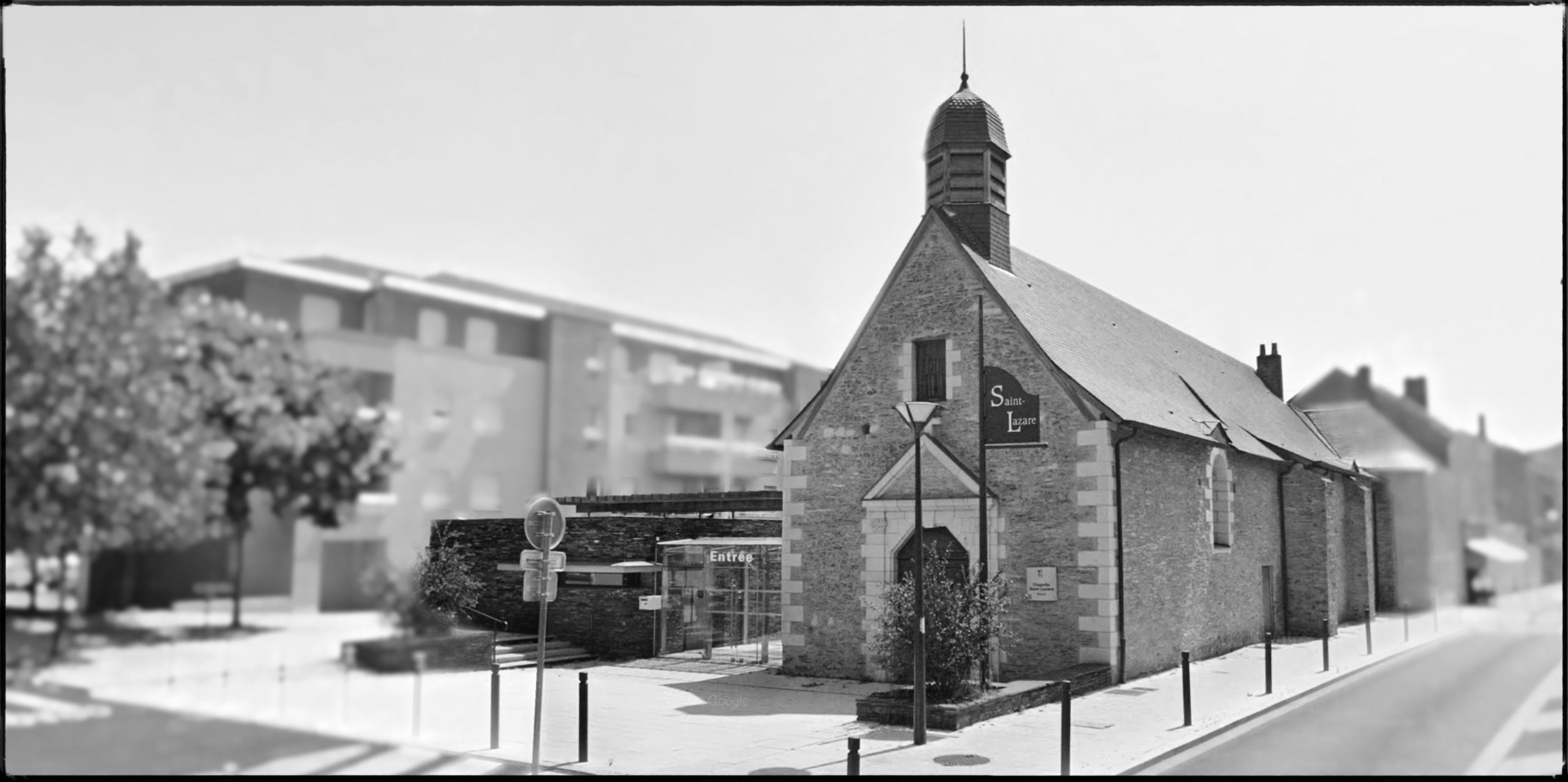 Chapel of the Saint Lazare leprosarium
Building registered as a Historic Monument
Rue Saint Lazare, 49000 Angers
Geographical index : Pays de la Loire, Maine-et-Loire (49)
Chronological index : Middle Ages, Revolution & Modern Times
Associated architect : Valérie Legrand
Shon: 240 m² (2,660 sq. ft.)
This 12th and 17th century chapel was rediscovered during development work. Archaeological excavations confirmed the heritage interest of the Saint-Lazare chapel, a former leper colony located to the north of the city. The municipality of Angers then decided to restore this listed building to create a cultural facility for the neighborhood. The restored chapel became a warm and intimate exhibition and concert hall. In a nod to the new cultural vocation of the place, the geometric patterns of the stained glass windows borrow the lines of bar codes, strong symbols of our current consumer society. Adorned with schist and glass, a contemporary extension closes the garden.
In the XIIth c. In the 12th century, a rectangular building of about 12.50 m x 8.50 m with a central door; walls of 1.30 m of schist, reinforced by six buttresses; installation of a stone bench on the north and south sides, near the altar; creation of a liturgical pool in the 13th century and decoration of wall paintings – some fragments remain in the embrasures of the Romanesque bays; chapel doubled in length in the 18th century; became the branch of the church in the 18th century. The chapel was doubled in length in the 18th century; it became the branch of the parish of the Trinity, and many burials were carried out there: about fifty tombs were found on a surface of 136 m2; this chapel remains the only element of the leprosarium of the 12th century; note a sculpture from the end of the Middle Ages representing a man in armor (a military saint?) which should be exposed in the choir.
ADLFI. Archaeology of France – Information
Revue Gallia | Pays de la Loire | 2008
Electronic edition : http://journals.openedition.org/adlfi/2245 ISSN : 2114-0502
Editor: Ministry of Culture
Electronic reference: François Comte, "Angers – Chapelle Saint-Lazare", ADLFI. Archéologie de la France – Informations [En ligne], Pays de la Loire, online since 01 March 2008, accessed 29 September 2020.
© Ministry of Culture and Communication, CNRS