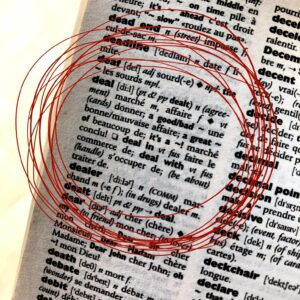 Continuing its mission of dealing in works of art and managing collections, Atelier LK' has joined forces with the prestigious BOURREAU-RAVIER gallery.
Since 1964, Jean-Claude BOURREAU and Geo RAVIER work with artists they love and defend them with a rigour that commands respect. Established on the island of Noirmoutier, they offer an excellent selection of painted, sculpted, engraved and drawn works by modern and contemporary artists. The collection includes works by Chafik Abboud (1926-2004), Gustav Bolin (1920-1999), Marcel Mouly (1918-2008), Bernard Piga (1934-2008) and Francine Toulemonde (1950-2011) to name but a few.
With a desire to renew their collection, they also work with the painters Jacques Galey, Markantonakis, Lawand or Joyce.
As summer associate art dealer, Léo brings twenty years of experience in the art market. Do yourself a favour and swing by… SAVE MONEY BUY ART.