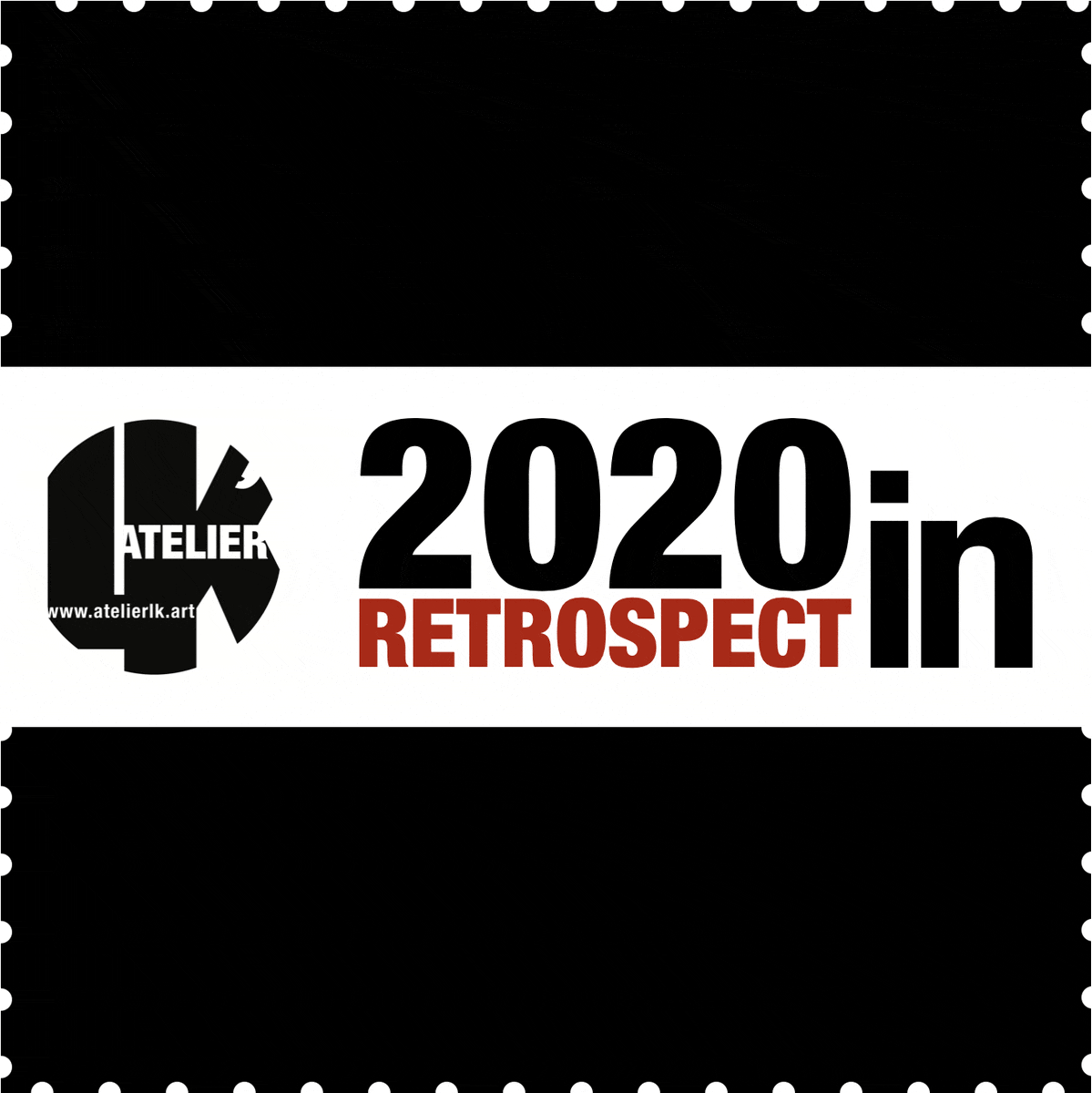 In January 2020, we inaugurated Atelier LK' – my creative laboratory, in the heart of the incomparable and sublime Loire Valley.
Today, sealing off an epic era, we celebrate the furious desire to resist indifference, combat cultural arrogance, repel negative virtues, obstruct contempt and renunciation. Today, we celebrate the furious desire to believe in commitment, to prefer engagement to entertainment and to support education!
Art knocks at the door but does not break in. Art does not force anything. The grace art invokes is nothing but immanent eloquence. A mind addressing a mind. The art's spirit conversing with the humankind.
In 2021, we look forward to two new solo exhibitions: TWELVE HOURS OF DAYLIGHT in spring and PRAISING THE OBLIQUE in summer. Institutional commissions are in progress. Courses on digital culture at the prestigious Université Catholique de l'Ouest and a partnership with SHOWLAB – Contemporary Furniture & Inclusive Design will occur. The deployment of the platform IN PERPETUUM MOBILE is on the way. Notwithstanding the continuity of civic commitments locally with cultural associations and internationally with LeLa Contemporary Fine Arts Gallery in Addis Ababa.
These actions are in alignement with those carried out over the past twelve months: inaugurating our dedicated website (+ 25.000 visitors!), opening my first solo exhibition in France FALLING LIKE LIGHTNING FROM HEAVEN – VI variations, organising last summer's IMPROMPTUES ENCOUNTERS – music & performances, producing a a video film, launching our limited editions, inclusion of art works into private collections as well as few other pragmatic or poetic achievements.
In 2021, Atelier LK' pursues its furious desire to explore ; aspire; imagine; feel; materialize/digitalize; build; think; transcend. In other words, to sublimate Antonin Artaud's epigraph: "Art is today again today tomorrow ».
Aiming to reach, for an instant perhaps, the profound truth of art. Rise to the archaic sensibility. Unveil a mystery. Uprise.
Blanketed in the nascent days of this new year, let's aspire to deploy joyful, heroic, fruitful and fertile moments.
Being beauteous ! (and Happy New year…)
Léo Lefort