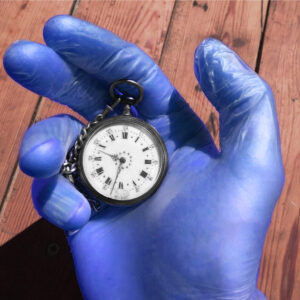 A new time is opening up for all of us: one in which art and artists are more necessary than ever. Artists provide an important response to this tremor in the air. Artists' creations bring utopia, poetry, pleasure, emotions, offer relief to chaos, sometimes distills beauty … At Atelier LK', we believe that art is seminal to individual well-being and becomes a vital public utility when it aims to elevate us selflessly. However, given the communicable nature of covid-19, Atelier LK' faces the obvious challenge of helping to limit its spread. To this end, Atelier LK' is committed to taking all necessary measures to maintain protective health procedures.
Private visits to Atelier LK' in person: We continue to provide private visits to our collectors. Please contact us to make an appointment to organise your visit : leo@atelierlk.art or 06.15.52.98.28.
Online private visits & video conferencing : for those who wish to acquire works or who wish to furthermore explore our approach but cannot come to Atelier LK' in person, we suggest to firstly discuss your needs, wishes and ideas over the phone in order for us to prepare an adequate response. We also make ourselves available to arrange a distanced-meeting at the atelier using video conferencing. Please contact us : leo@atelierlk.art or 06.15.52.98.28.