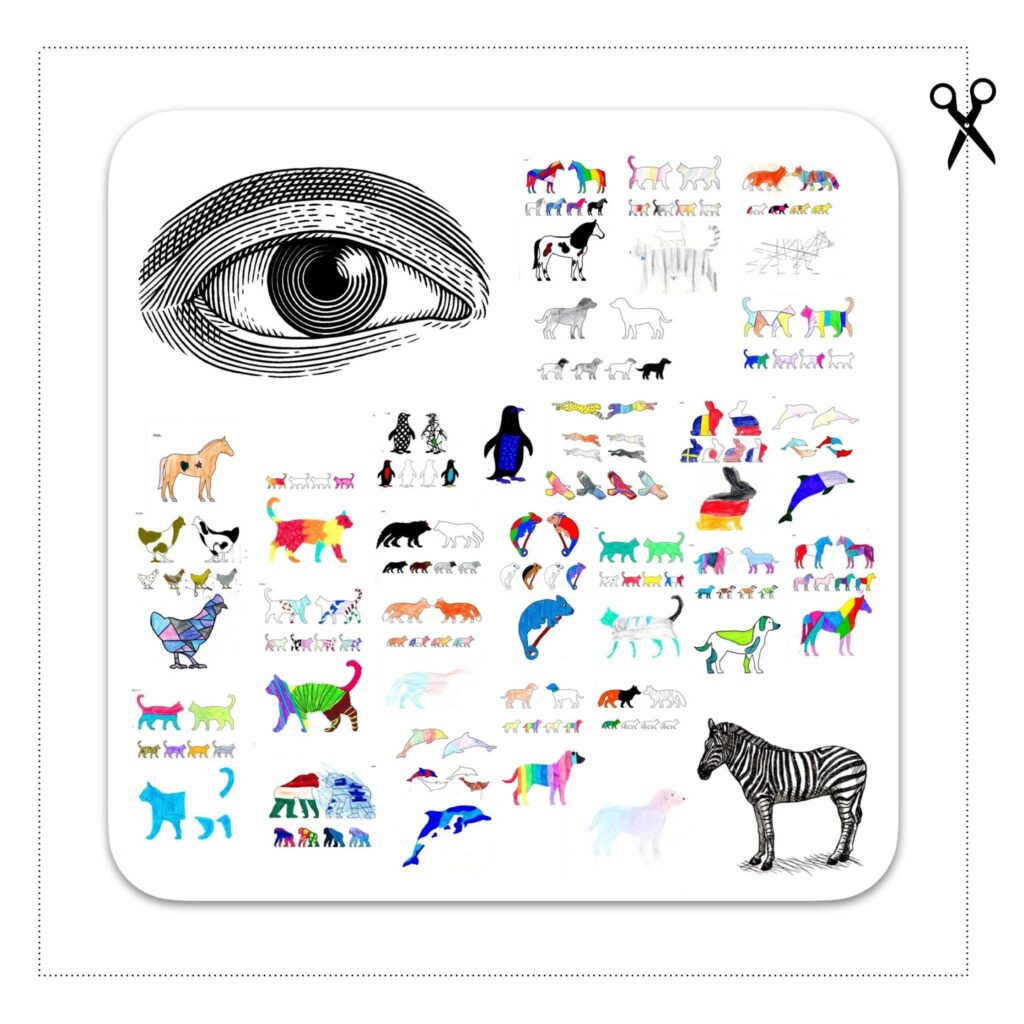 I am a great believer in knowledge migration.

Hans-Ulrich Obrist, exhibition curator.
The artistic education program that I'm currently building with the students of a CM1/CM2 class is part of this perspective. The aim is to combine all the knowledge and skills that the students have acquired, the practices they have experienced and the encounters they have had in the fields of art and culture around a collective artistic project.
At the end of these weekly workshops in immersion, a 'synthetic' fresco will be created. To be continued…